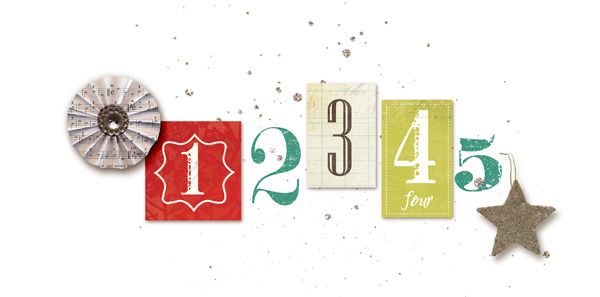 With only a sliver left of 2012, I thought it fitting to do a little round up of the year, looking back at some of my faves when it comes to digi scrap and photography.
It's been a whirlwind year with twists and turns lurking behind what seemed every corner and with big changes on many fronts for me. I gave up designing, which was so very hard and sad, I started a new position at work and it's having a field day with me. I know I haven't talked about it here, as I like to keep my corporate self seperate from my creative self, but it has been a huge deal for me in the past six months. I hope I can start to feel a bit more at ease in the coming months. But I digress! I also vowed with my friend
Liv Esteban of Liv.e Designs
to scrap more this year than the last few ones. I haven't checked on her for a while, but I made good on my promise and created 50+ layouts (even more if I count the Rome album I'm working on and the two wedding photo books I've created this year). I haven't scrapped that much in years! And yeah, the weddings! I shot two weddings! Granted, they were family or I wouldn't have accepted the requests, but it was nerve wracking and fun. So yeah, many challenges this year for me! Not all good, but certainly not all bad either.
Let's get back to the faves part; I thought this post should showcase what I consider to be my top five favourite layouts and my top five favourite photographs. Just for kicks, I will also throw in links to my favourite kits that I've come across this year - so that you can add to your stash if you haven't got them already.
layouts
number 5: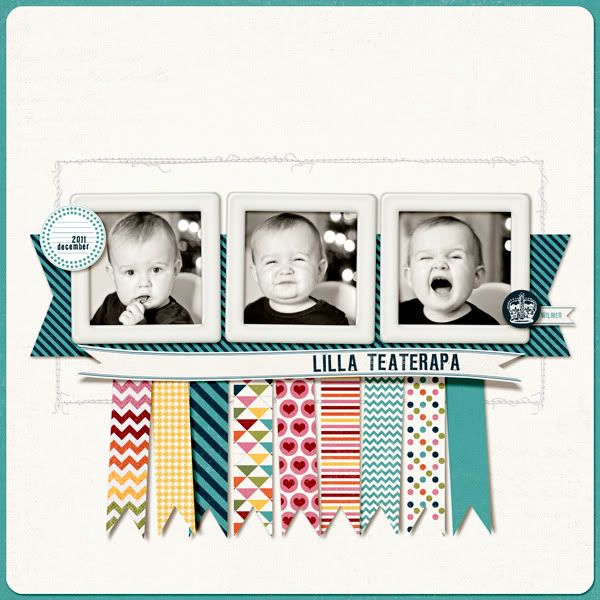 (Supplies: Free Spirit Paper Pack, Kickin' It Elements Pack, Get Happy Elements Pack, Modernist Elements Pack, La Storia Elements Pack by In the Making Design, Stitches by Anna 3 by Anna Aspnes)
This very colourful layout is a step out of my comfort zone for sure, but I so love the series of photos of the little ham that is my nephew and the placing of the paper flags under them.
number 4: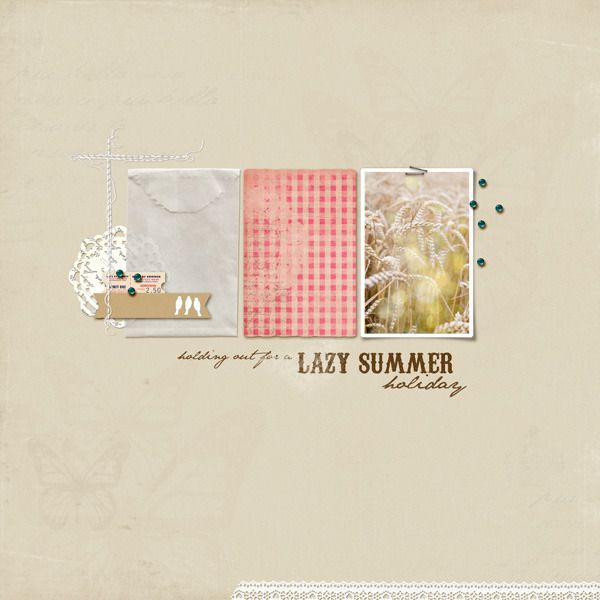 (Supplies: Buku Bokeh Overlays by Splendid Fiins,

Retro Spring Kit

by Nancie Rowe Janitz,

Everyday Eclectic Full Collection and

Note To Self Full Collection by Echo Park, Declaration Element Pack by Pink Paislee,

Marrone Paper Pack

and Indulgence Elements Pack by In the Making Design, Stitched by Anna 3 by Anna Aspnes)
This layout was created when I was struggling to keep my chin up this summer and all I wanted to do was to go on holiday. I love the photo and the simplicity of the page (not reflected in the supplies list).
number 3: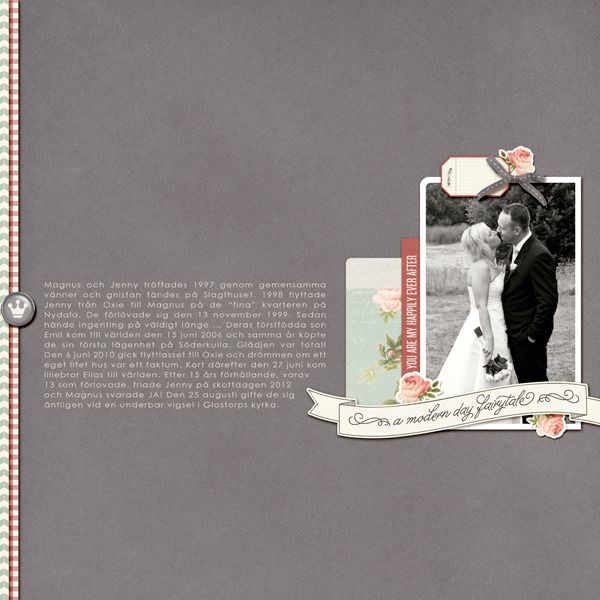 (Supplies: Rockin' Template by In the Making Design, Fairytale Kit by One Little Bird and Paislee Press)
This one I love because of the love in the photo, and the gorgeousness of the kit
number 2: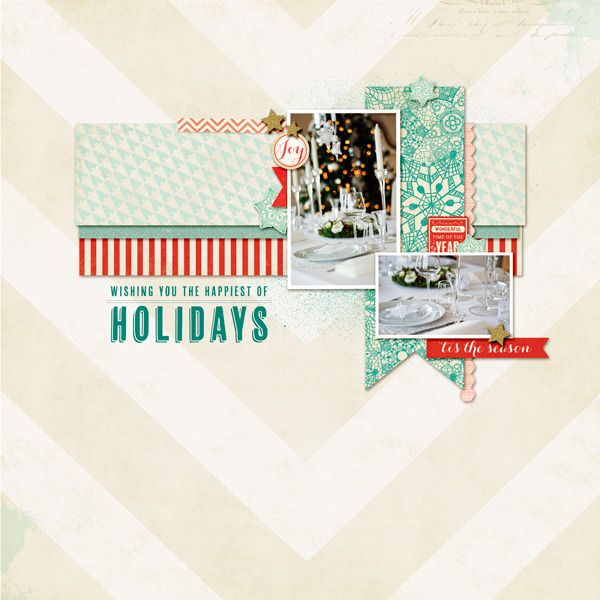 (Supplies: Sleigh Ride by Crate Paper, Kringle & Co by American Crafts, both for AC Digitals)
This one quickly became a favourite. I think it's the colours. Or the patterns. Or the layers. LOL, it's all beautiful!
number 1: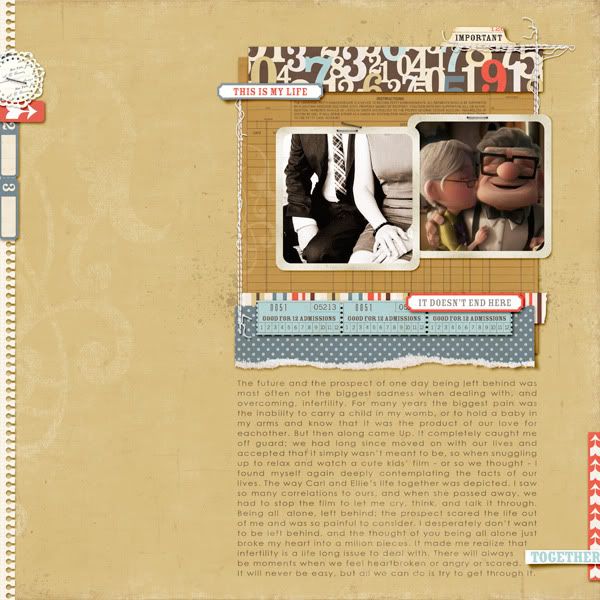 (Supplies: Note To Self Full Kit by Echo Park, Stitches and torn paper edge by Anna Aspnes, Staples by Vinnie Pearce)
I think this is my favourite layout of all times. The importance of the topic and journaling for me is the main reason. But I have to say that the utter fabulousness of the elements and papers of the kit by Echo Park gets me every time.
photographs
number 5: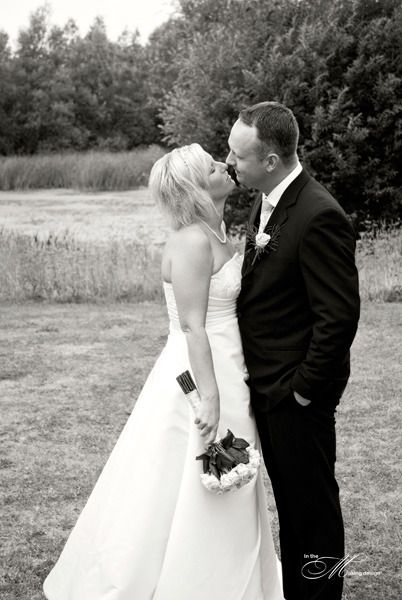 I just love the tenderness between them in this shot! Could it have been better technically? Yes. I am certainly not going to try to talk myself out of that, but I did my best under the circumstances, and I am happy that I was able to catch the love in that moment.
You can see more of the wedding shots
here
.
number 4: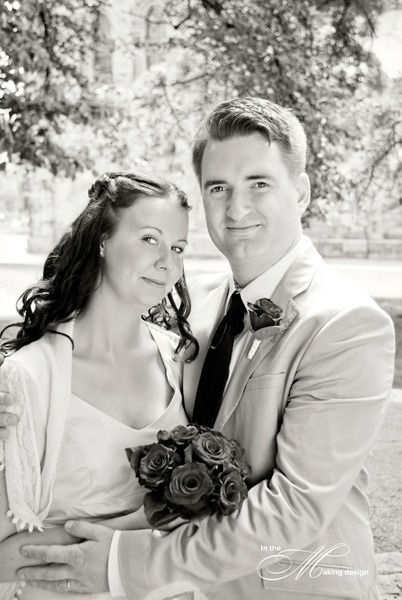 I love this one because they are just so beautiful, and the glow in their eyes makes my soul happy. Now that I look at it, I think I could have edited it a little better as it seems awfully bright, but oh well.
You can see more of the wedding shot
here
.
number 3: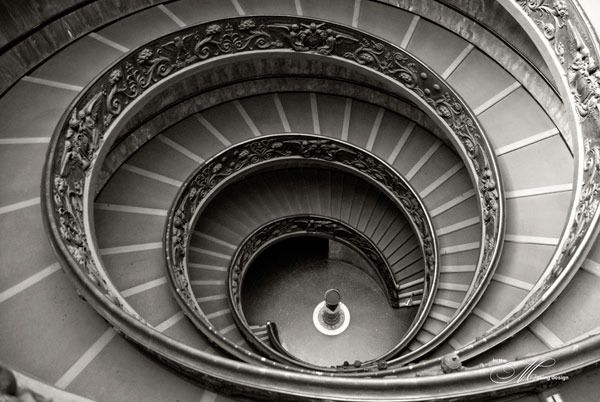 I am so in love with the lines in this photo. It's almost mesmerizing to me. It also holds great memories of our trip to Rome.
My album of the trip is still in progress, but you can see the state of it so far
here
and
here
.
number 2: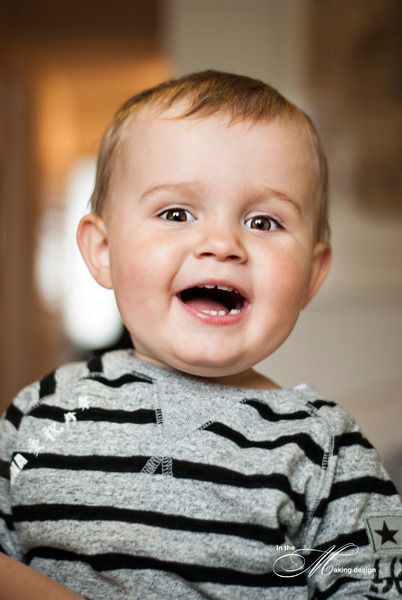 Oh the eyes! Oh those little teeth! Oh the pure joy! I cannot say how much I love this little guy. I am also quite chuffed with the technical aspects of the shot. Yes, the white part behind him to the left is distracting, but I like the softness of the light and the catchlights in his eyes.
you can see a layout with this photo and two others taken at the same time
here
.
number 1: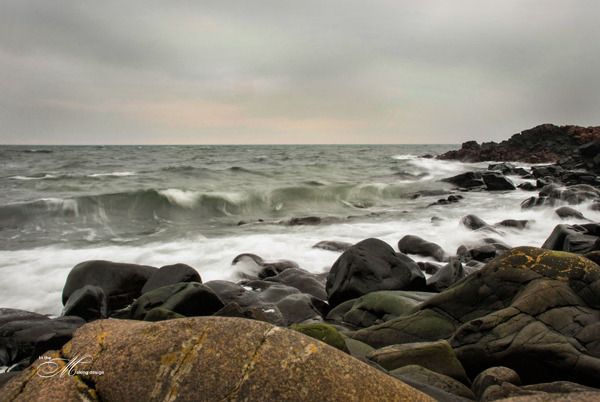 I fought hard to get this shot. I fought a bad head cold, a very strong wind, cold fingers, slippery rocks, and a camera on strike. It took me many tries to finally get it right. Because of all these things, I am so proud of the outcome.
You can see more photos from our hike
here
.
products
Alright, so I promised you links to the stuff I have enjoyed working with the most this year. Oh boy, narrowing it down to five was difficult to say the least. But here they are, in no particular order:
Hometown Proud
by Design by Dani - gorgeous colours and patterns
Note 2 Self
by Echo Park - one of my favourite kits ever with masses of awesome elemets
Sleigh Ride
by Crate Paper for AC Digitals - the coolest Christmas kit I've seen
Worn
by One Little Bird & Sahlin Studio - everything is so gorgeous in this kit and so perfect for me
Foto focus
by Liv.e Designs - the perfect photo album template set, created for me by my dear friend Liv Esteban
So that is it my friends; my faves round up of layouts, photos, and products (not created by me but loved by me)! Let's hope next year will bring lots of time for making pretty things!