It's been a whirlwind of a week (and a half) and it has been impossible to steal away to spend some time in front of the compy. But I wanted to share with you two layouts about my beautiful tree that I love oh so much.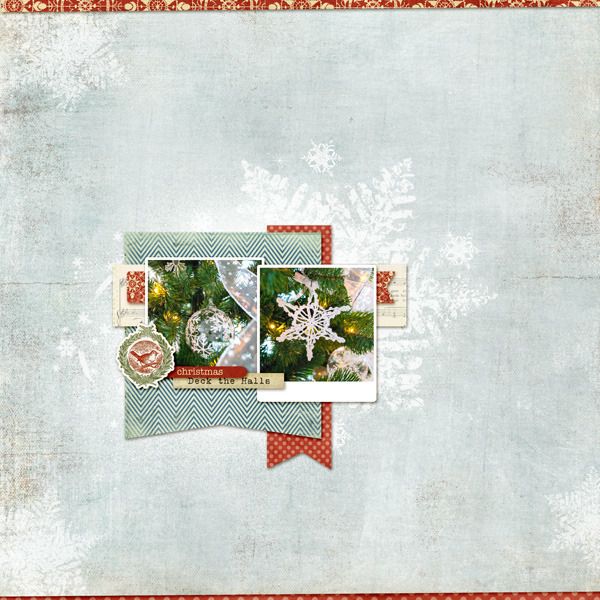 (Supplies: Solstice Papers, Stamped Snow Brushes by Nancie Rowe Jantitz, Father Christmas Papers by Jodie Lee, Christmas Day Full Collection by Carta Bella)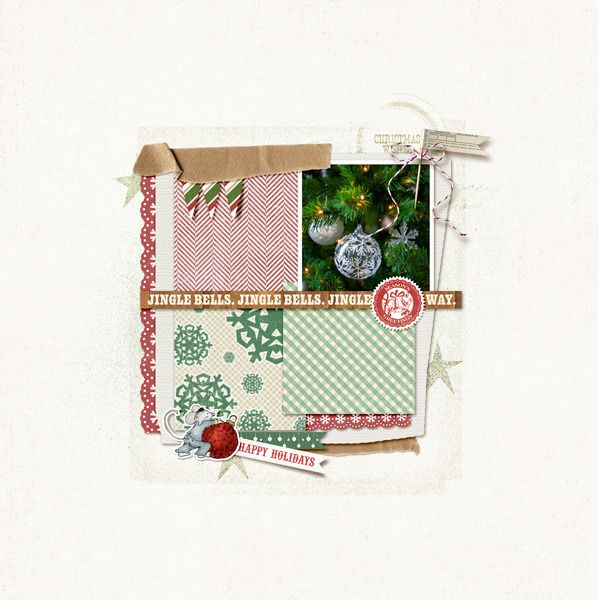 (Supplies: Hoho Holiday Mice Vol.2, Hoho Holiday Solid Papers, Tape It Up Krafty by Liv.e Design, This & That Christmas Full Collection, Very Merry Christmas Full Collection by Echo Park, Winter Wonderland by Jessica Sprague)
Have a great couple of Christmas days! I will be back soon with some photos from our Christmas celebration.