I never thought I would say it. I totally lost interest in Project 52. With only a few weeks to go of the year I feel like my life is just the same old same old week after week and I can't find any photos that I feel are "worthy" of going in the book. I also feel that after four years, everything I do has been covered already (again, due to the same old same old part).
I even noticed that I didn't take one single photo at all during week 46. So that means a big fat X for that week. I will need to find something out there once I put the book together. I just don't know what that is at this very moment. I admit, I can be an idiot at times. Sheesh!
But in any case, I did manage to get photos for week 47 and 48. Go me, right?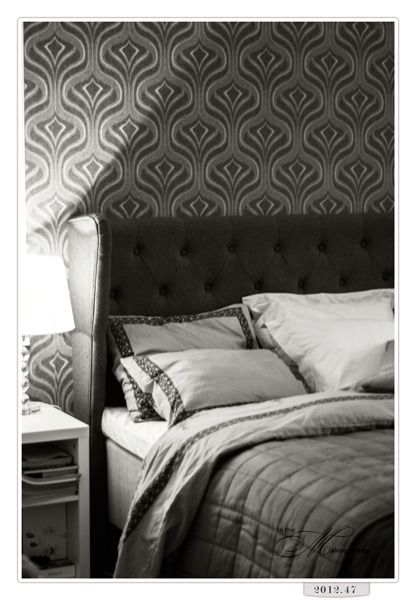 We got a new bed a couple of months back but had to wait for the headboard to get here. After several delays it was finally delivered to our house and of course it was instant love. It's a pretty dark grey wool and it gives such cool sophistication to the room.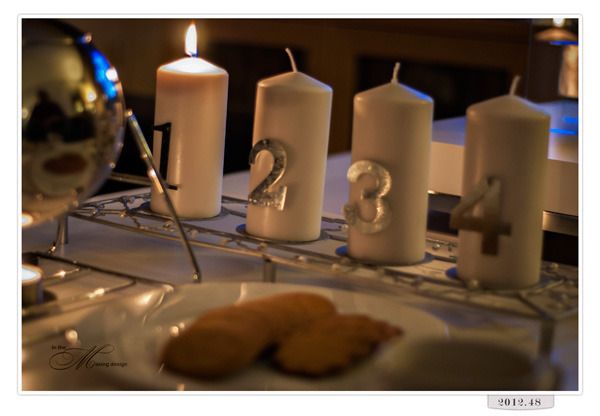 Advent is here, and even though the light actually isn't supposed to be lit until Sundays, we cheated and got a headstart on Saturday with glögg and gingerbread cookies. It was quite lovely.
Alright, so only four more weeks. I need to stick it out!