Busy times these past couple of weeks! I am sure we are all feeling the stress and the pressure to get everything ready and done for the holidays. For me there just has not been enough time or energy to get in front of the computer in the past weeks.
Tomorrow is the big day for us here in Sweden, we celebrate Christmas on the 24th. So I wanted to take the opportunity to say Merry Christmas to all of you. I hope you get to have a lovely time with your loved ones.
I am excited and nervous to give these gifts to the ones that I love.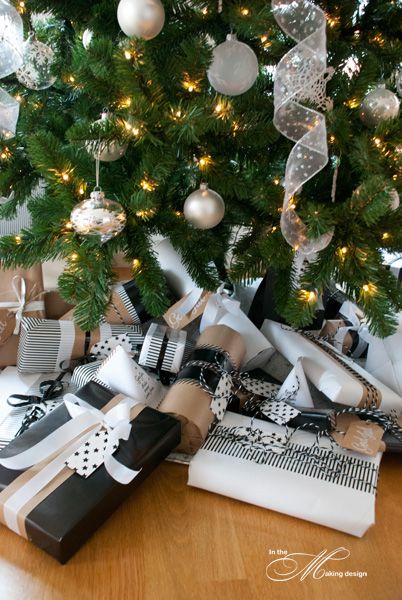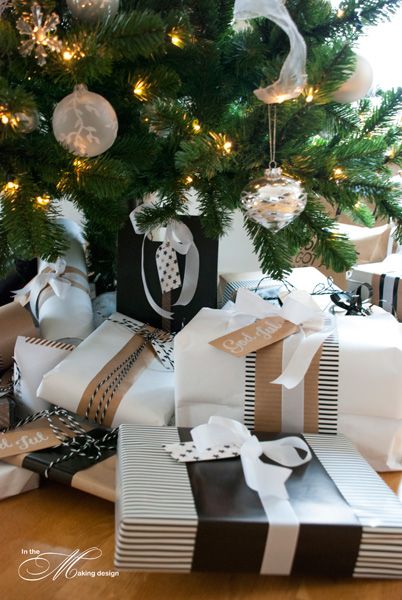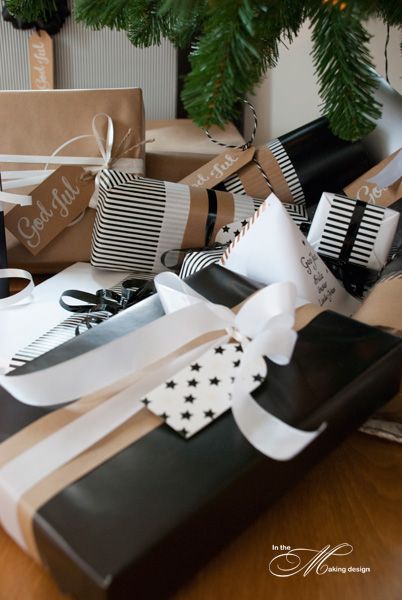 Merry Christmas everyone!