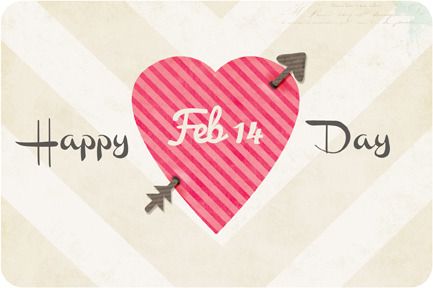 Just wanted to wish you all a happy heart day!
I hope you are all getting to tell someone they are your Valentine today.
Love to you all!
I used one of the journaling cards, created by me, that you can get free with purchase at AC Digitals.com until Feb. 17th.