I have a confession to make. I have a longstanding love affair with Pinterest that doesn't seem to fade.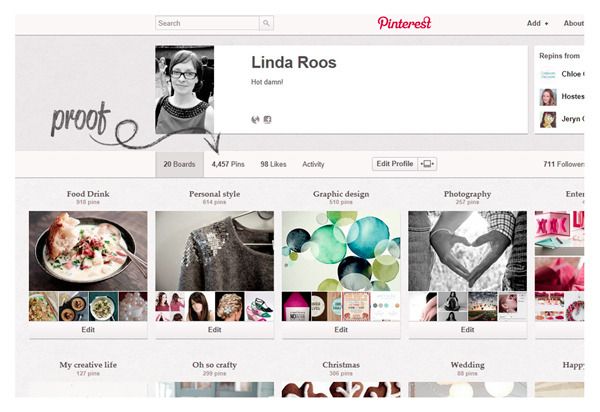 Pinterest helps me get through long and boring busrides, waiting for tele conferences to start, and many sleepless nights.
Pinterest keeps my creative juices flowing, my tastebuds rearing to go, and my wishlist (of everything from clothes to photography gear) growing.
I think it's clear, from the image above, that it is true love!
How do you use Pinterest? What do you like to pin, and how do you use your pins?
I am contemplating rearranging my boards but don't know that more boards would actually help me all that much more.
How meticulous are you with your pins? Do you prefer to keep fewer boards with a wider range of pins or the opposite? I would love to hear your thoughts!