On Wednesday morning, while walking to the bus to take me to work, I had to stop and take some pictures. Everything was covered in frosty spikes and it was quite pretty.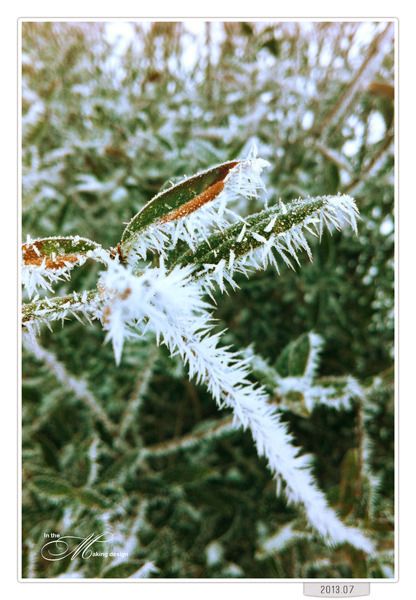 It was one of those weird weather moments where it's cold, but at the same time foggy and damp. I am always a little intrigued when that happens.¨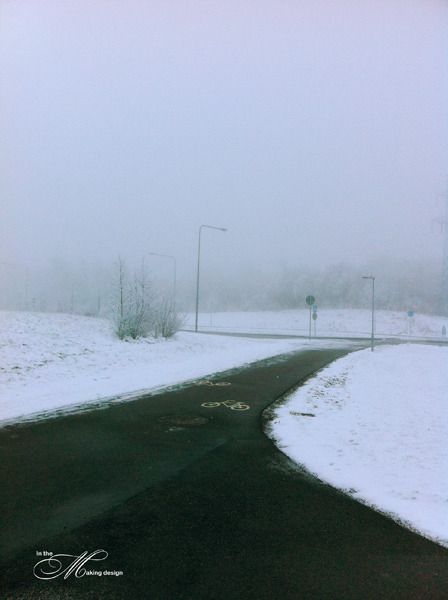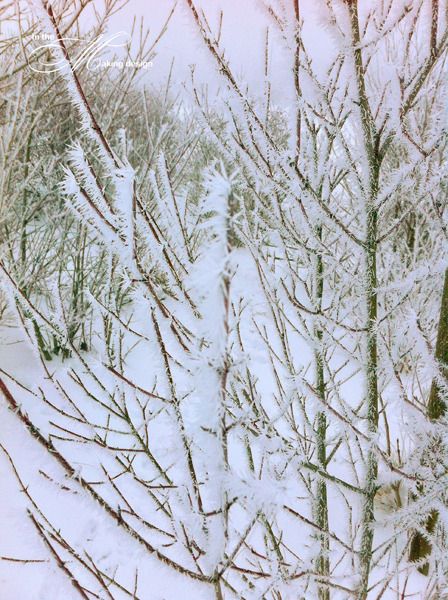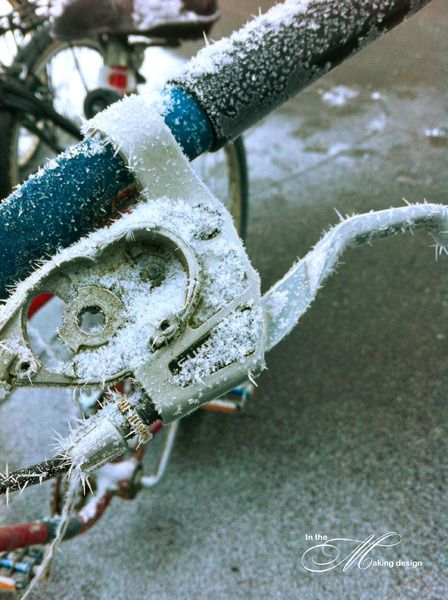 Look at those spikes on that bike! Isn't it amazing?