I have a truly eclectic collection of layouts to share with you today.
Let's start with a look back a couple of months. With the slow start that spring is having right now (we're supposedly going to have snow fall all this week) I'd gladly even take autumn weather over this!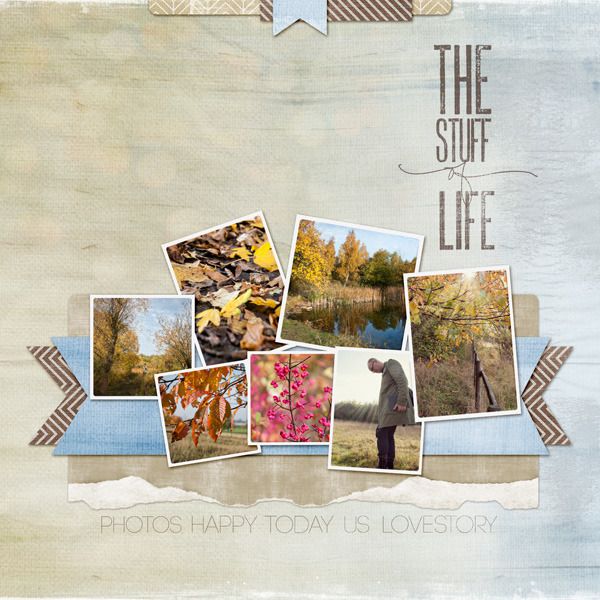 (Supplies: T+Mini Vol 3 Documented, Shabby Chevs Paper Pack all by Liv.e Designs at Jessica Sprague.com, Life 365 Stampsheet by Karla Dudley at Pixels & Co)
I love having fresh flowers in the house. I especially love white flowers, be it lilies, roses or like these, tulips. Tulips are especially lovely this time of year as I feel they kind bring the hope of spring and warmer weather.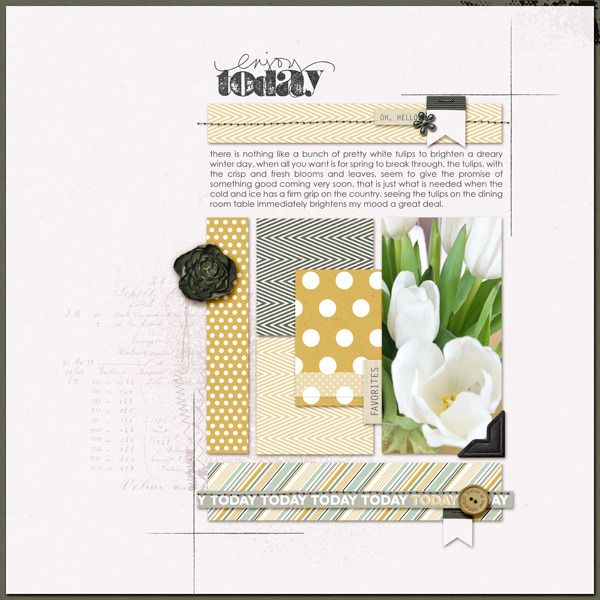 (Supplies: Rock The Blocks Templates by Crystal Livesay, These Are The Days Full Kit by Karen Funk, Snippets Real Life Elements and In Stitches Neutral Basics by Robyn Meierotto, Life 365 Stampsheet and Hello Love Elements by Karla Dudley, Going Places by Ardent Sparrow, In Good Company Collab all from Pixels & Co)
I don't usually sit and do nothing. Even if I'm parked on the couch I'm usually working on the computer. But the other week, just before I got my computer back, I found myself collapsed on the sofa with absolutely no will or energy to do anything at all. I wasn't feeling 100%, struggling with some GI issues. I stayed exactly like that for two hours. At the end it felt so good to have just been still. I think I need to do this more often!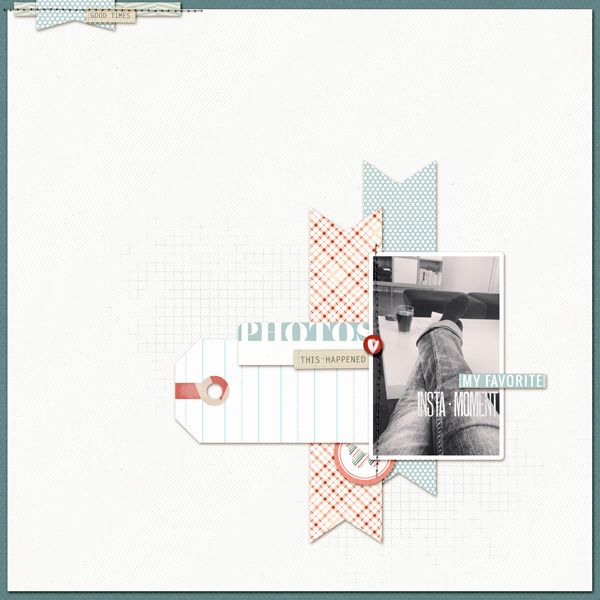 (Supplies: Layered Looks Template 1 and Barely There Brushes One by Simply Tiffany Studios, Snippets Real Life Elements and In Stitches Neutral Basics by Robyn Meierotto, Take Note Kit, Life 365 Butterflies, Life 365 Stampsheet, Anyday Extras by Karla Dudley all from Pixels & Co)