Lately I have been loving to create layouts with photos taken with the iPhone. Just regular snapshots from my everyday life, simple moments that are worth remembering despite being perhaps mundane and "normal". Both the photos in these two layouts were taken with my phone (one with my old iPhone 4 and one with my new iPhone 5 - I think the quality difference shows).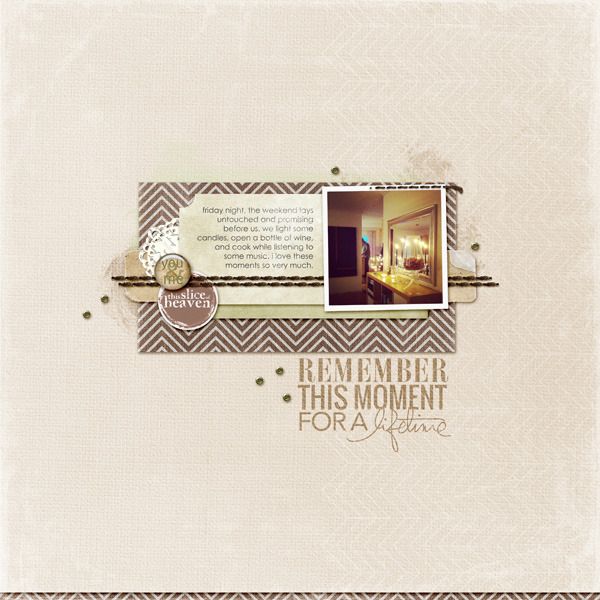 (Credits: Needs & Wants Stitchies Vol 3, Shabby Chevs Paper Pack, This & That Stickers Pack, Winter Breeze Kit, Smudge It Vol 1, Roundabouts Photomasks all by Liv.e Designs at Jessica Sprague, Life 365 Stampsheet by Karla Dudley, Grow With Love Letters March by Crystal Livesay at Pixels & Co)
The husband and I have this standing tradition since we moved into our house to have a nice and relaxing Friday night every week that he has the weekend off. With lit candles, Spotify, some wine and good food, it's always a lovely start to the weekend. I wanted to capture the warm feeling I had when I snapped the picture.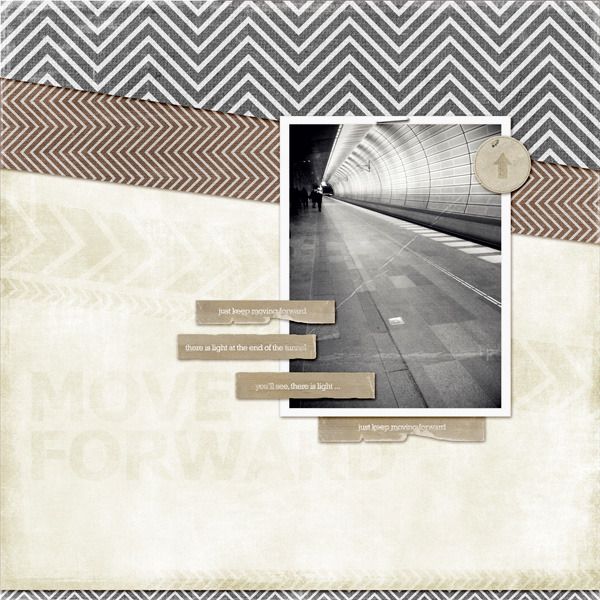 (Credits: Shabby Chevs Paper Pack, T+Mini Filmed Template, Winter Breeze Kit, freebie from the Holidays in Hand class previously held at Jessica Sprague all by Liv.e Designs)
I took this shot in the underground on my way home one day after work. I was struck by the lines and the light at the very end of the platform and thought it was just so gorgeous. And how cool with the light seeming to be stronger closer to the tunnel than in the open platform. That sparked the idea for the layout.