So I took this photo back in September when we were in Italy. I still adore it. I don't get to see my sister and her beau all too often as they live there so photos of them are very important to me.
I don't want to embarras her too much ( I think the mere fact that I used a photo of them in one of my scrapbook pages is bad enough), but I think they are just so gorgeous together. Definitely two very photogenic human specimens there! LOL!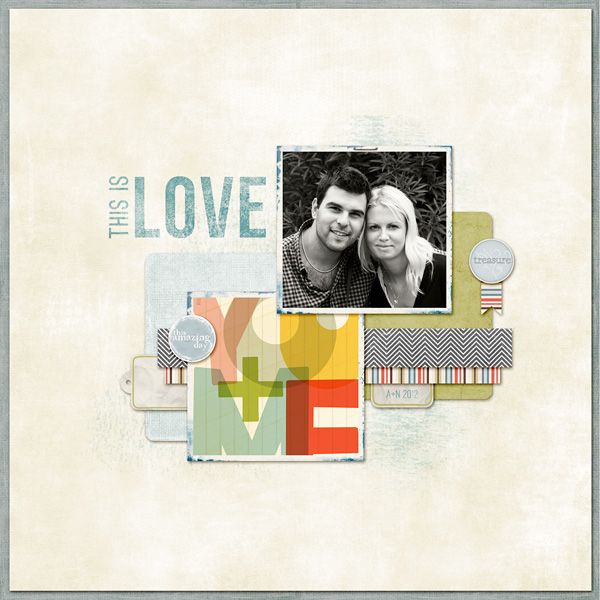 (Supplies: Painted Frames, Shabby Chevs Paper Pack, Sing For Spring Kit, Smudge It Brushes, This & That Textured Stickers, T+Mini Vol. 2 Adoration, All About Love Elements all by Liv.e Designs, Note To Self Kit by Echo Park, You&Me Journal Card freebie by Crashnotes)
You can pick up the beautiful Painted Frames by
Liv.e Designs
right now at
JessicaSprague.com
. They are 25% off over the weekend.