Has it really been five weeks since I posted a P52 photo last?
Wow, time does fly by! I have to be honest and say that I haven't really felt up to photographing as of late. I stopped keeping my dSLR in the handbag. It was heavy and I I felt I didn't use it anyway. It has not been positive on my photography that's for sure. However, it has meant that my phone has been working overtime.
Naturally, the quality is not the same. The resolution is not up to par of course, and well, frankly neither is anything else. But I feel like the trade off is acceptable at the moment. I will still try to make an effort to getting back to photographing.
So, I have five weeks' worth of P52 photos to share with you. All but the last one were taken with my iPhone.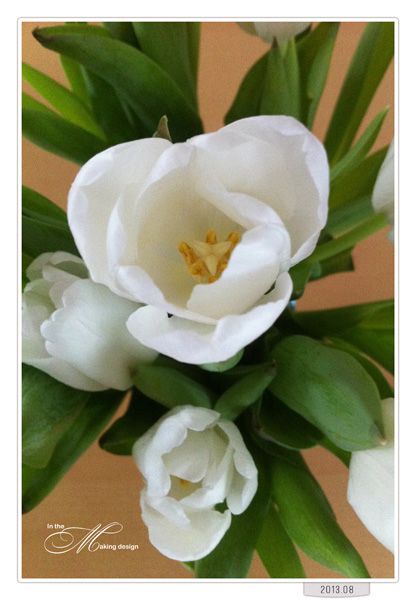 I love tulips. Love. Especially white ones. I think they are elegant but yet bold at the same time.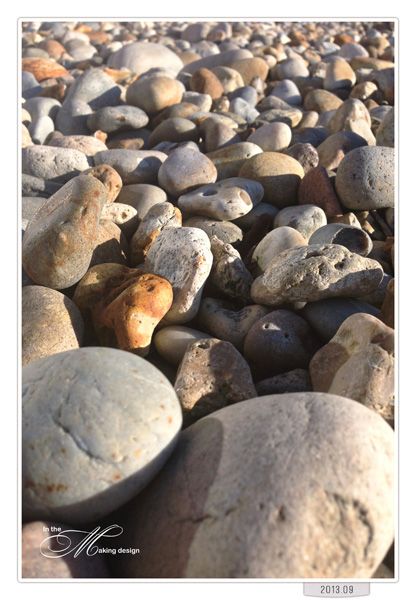 A slow week. I resorted to taking a shot of the stones in our front yard.
I like the lines and the play between light and shadows in this photo. It's on the platform in our underground. I had just missed my train (the tail lights can be seen right at the end of the photo) when I shot this.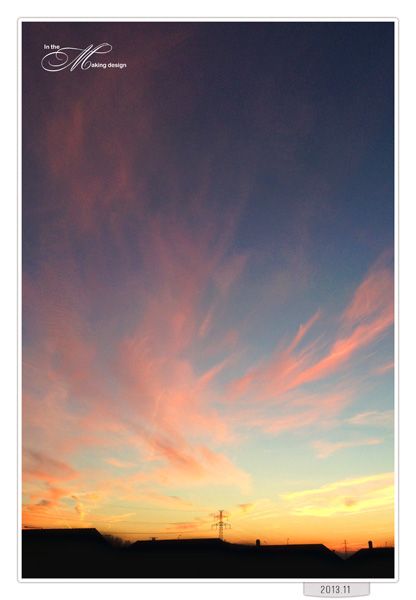 In between snowstorms and dull greyness we've also been privilige to some pretty spectacular dusks. This one was shot from our driveway. Quite lovely I think.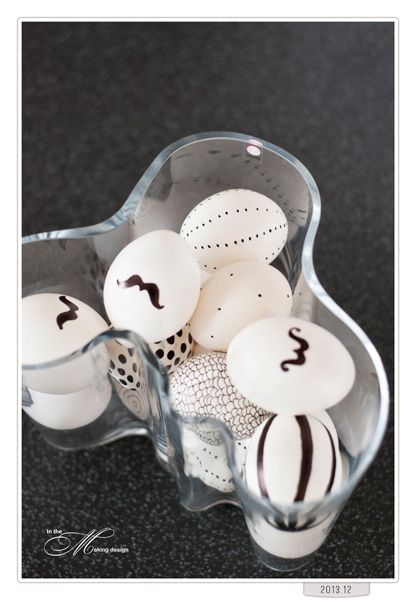 Getting ready for the Easter holiday with some pretty decorations.