I had intended to spread these layouts out over the course of last week. Did not happen. Life came in the way, and that is just the way it is sometimes. But let me catch up and share with you what I have created lately.
The journaling for this layout was actually written years ago, for a journaling class at JessicaSprague.com but I knew exactly what I wanted to do when I saw Karla's beautiful kit, and immediately came to think about those four rows of words. To sum things up; I had a tough time, but I got through it and came out better in the end.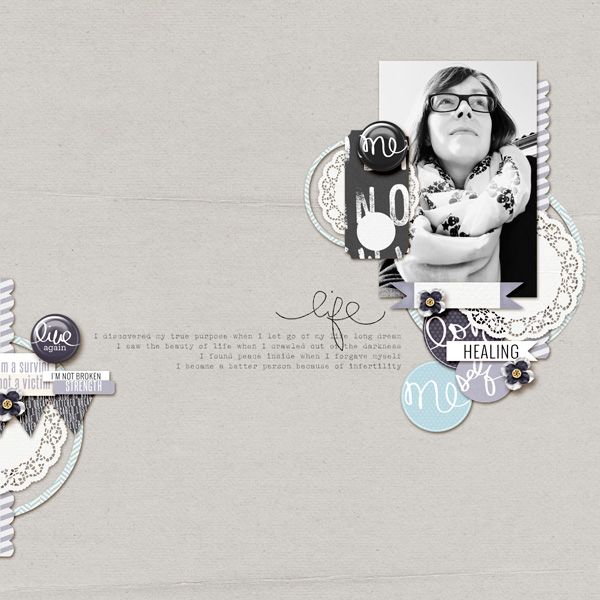 (Supplies: Butterfly Kit, Life 365 Stamp Sheet by Karla Dudley, Fun With Shapes v. 3 by Crystal Livesay all at Pixels&Co)
I took this photo when the little nephew stayed with us and we were out playing. He was selling me pretend icecream and heavily overcharging me here. Funny boy.
(Supplies: These Are The Days Kit by Karen Funk, Life 365 Stamp Sheet by Karla Dudley, Grow With Love Letters Templates March by Crystal Livesay, In Good Company Collab Newsletter Freebie Kit all from Pixels&Co)
The photos in this layout are all iPhone photos that were taken during our trip to Rome last year. I think that even though they don't show any of the beautiful sights that we saw, they do tell a great story about our trip. Like, it rained. Some days a lot. Like, it smelled really bad on our daily busrides to and from the city center. Like, I had my camera fixed to the face all the time, even when I was eating gelato. Good examples of a great time.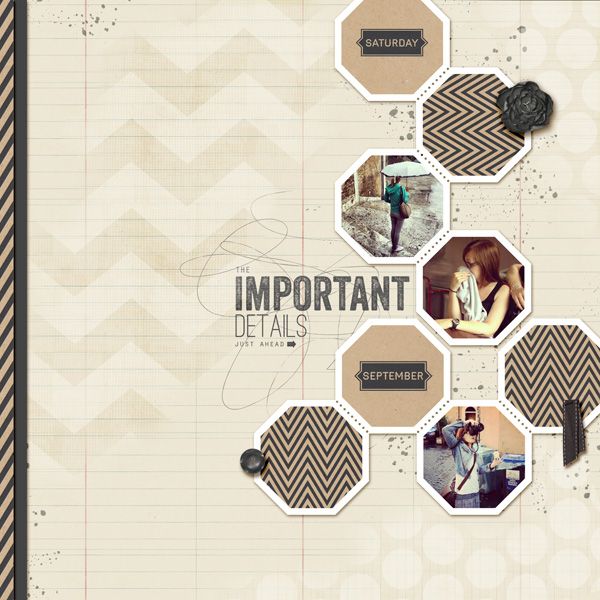 (Supplies: This Way and That Paper Pack, These Are The Days Kit by Karen Funk, So Daily Kraft Letterpress by Robyn Meierotto, Life Cards by Karla Dudley, Dream Big Kit by Simply Tiffany all from Pixels&Co)