Yes, I am literally trying to catch a break at this point in my life. Things are extremely hectic at work, and I find myself running faster and faster to keep up. I am afraid that I'm not doing a very good job of it.
I have quite a few things that I want to share here, but that means actually sitting down by the computer Before 10 pm, actually hooking up the camera to said computer, and actually editing the photos in said camera. But once I do all that, you can look forward to a couple of shots of the husband's mancave, a few photos of a Swedish holiday, and some weekly P52 shots.
For now though, I have a bunch of layouts to share. I am going to love you and leave you with these ones today. I think the pictures and the words will give you the story.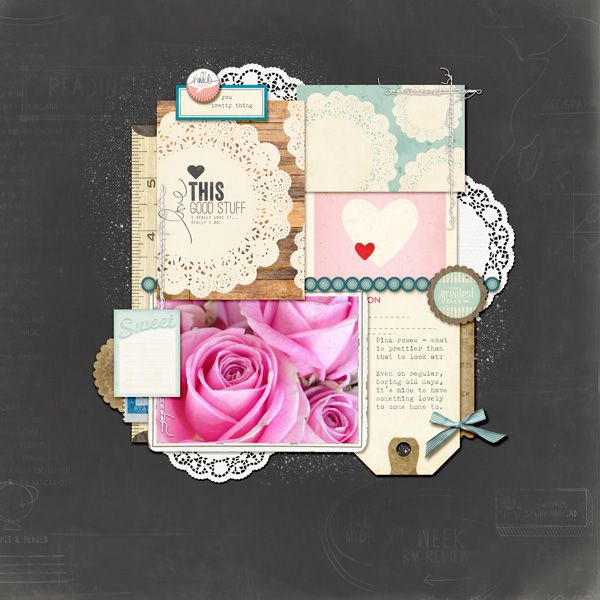 (Credits:

Crate Paper Maggie Holmes,

Crate Paper Pretty Party, Crate Paper Storyteller, Becky Higgins Holidays freebie for AC Digitals,

Life 365 Buttons and Butteryfly Kit by Karla Dudley, I Love You Kit by Genifer Bursett, Stitched by Anna 3 by Anna Aspnes)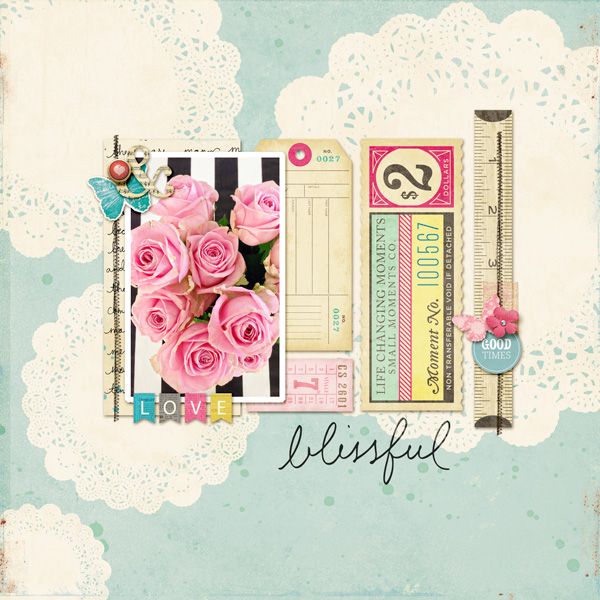 (Credits:

Crate Paper Maggie Holmes, American Crafts Dear Lizzie Spring for AC Digitals, Rock the Blocks Template by Crystal Livesay, Lets's Go Kit by ScottyGirl Design)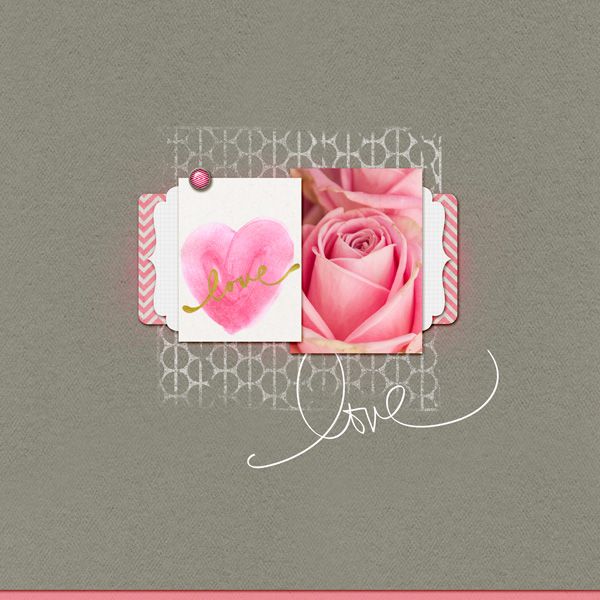 (Credits: Watercolor No. 01 Journal Cards, Stencils No. 03 by Creashens, Summer Bliss Cardstock by ScottyGirl Designs, Deco Brads Digital Elements by Karen Funk, Hello Summer Embellishments by Mye De Leon, Life 365 The Word Brushes by Karla Dudley)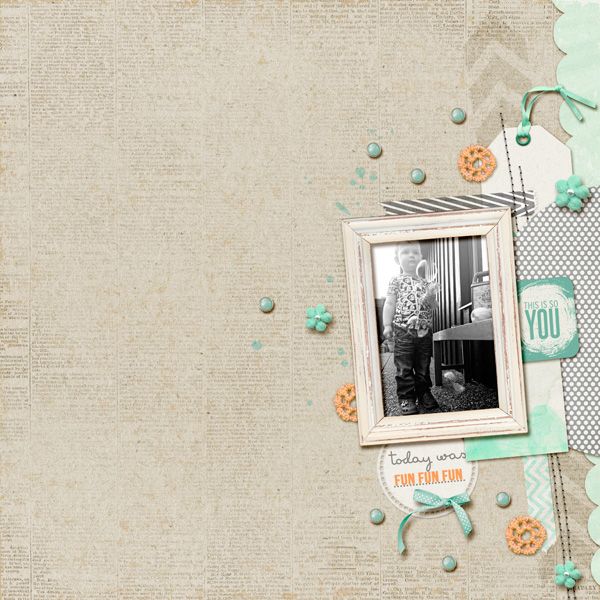 (Credits: Penny Collection by Creashens, Edgy and Angled Templates by Crystal Livesay, Fly Away by Gennifer Bursett, Hello Summer Embellishments by Mye De Leon, Ink Spots No. 1 by Wild Blueberry Ink, In Stitches - Neutral Basics by Robyn Meierotto, Silver Lining by Pixels & Co Designers)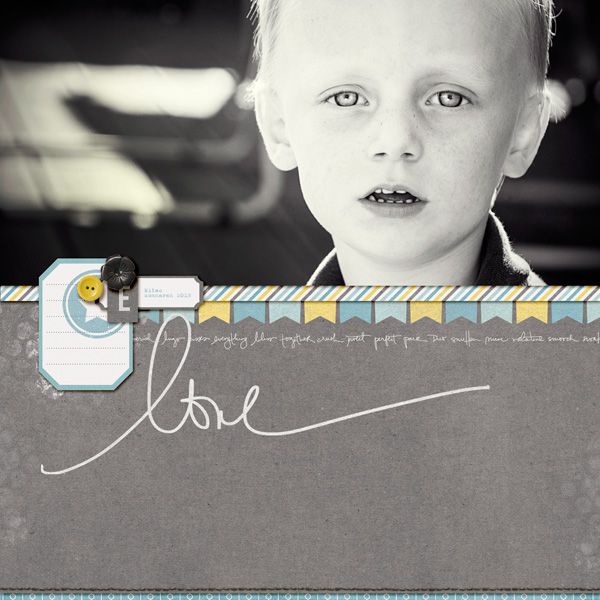 (Credits: He Creates | Full Kit by Dawn by Design, Hello Love The Elements by Karla Dudley)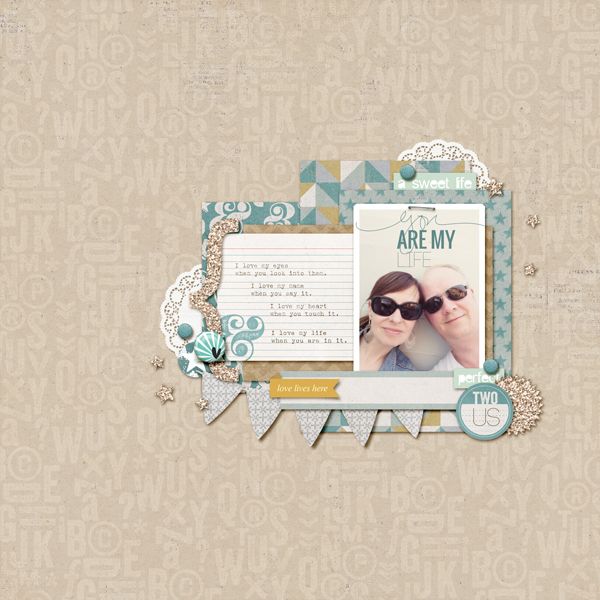 (Credits: All That Glitters Templates by Crystal Livesay, This & That Full Kit by Robyn Meierotto, Butterfly The Elements, Life 365 The Buttons by Karla Dudley, The Good Life Collaboration by ScottyGirl Designs, Silver Lining, In Good Company freebie by Pixels & Co designers)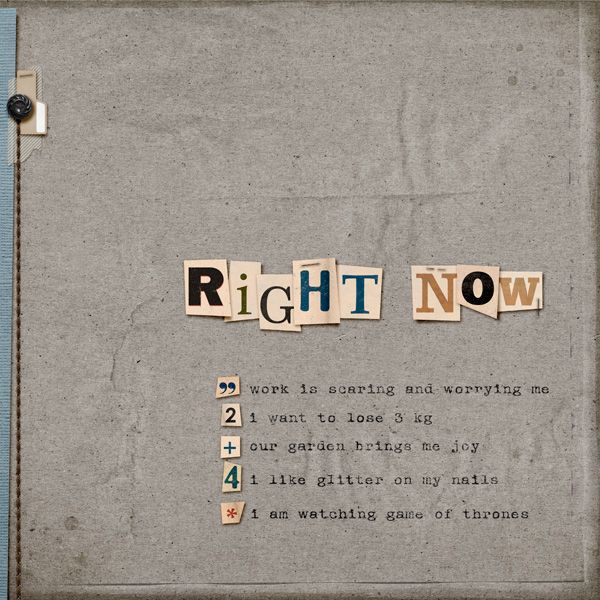 (Credits: Cut-out Alphas; Photo Stories Krafty Papers; Hoho Holidays Solid Papers; NW Stitchies Vol3; Photo Stories Washi Tapes; T+Mini 04-So Blessed; T+Mini 05-Work Of Art; Texture Magic all by Liv.edesigns, Basically Kit by Mommyish)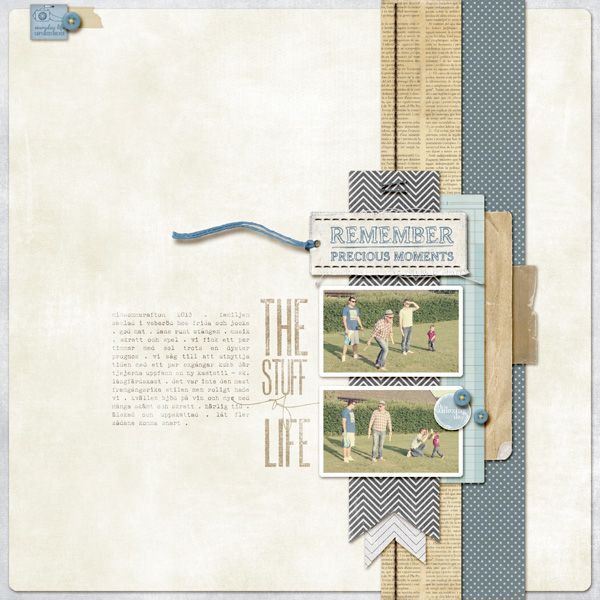 (Credits: Tagged For Life, Shabby Chevs PP, HIH Tags, TW2D13Freeb-WornKraftTag, Photo Stories-Goodiebag, NW Stitchies Vol 3, Photo Stories Washi Tapes; This And That Sticker Pack all by Liv.edesigns, This & That Charming full kit by Echo Park Paper, Life 365 Stamp Sheet by Karla Dudley Design)