I'm back in the world of the living again after a week of being sick and then a week of trying desperately to catch up at work and at home. It feels great to be back!
I want to kick off with a couple of P52 photos from the past four weeks.
Summer is here and it shows with the abundance of pretty flowers that are everywhere.
A walk along the beach one sunny morning. It was quiet and empty. The wind was blowing in my hair and I just felt so refreshed.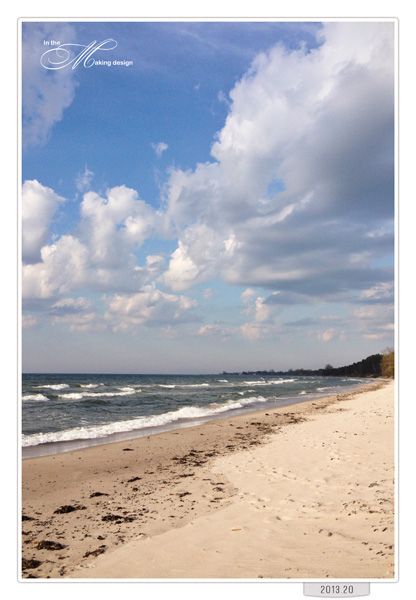 What is happier and brighter than the combination of blue skies and yellow rape fields. It takes my by surprise every year how beautiful it is.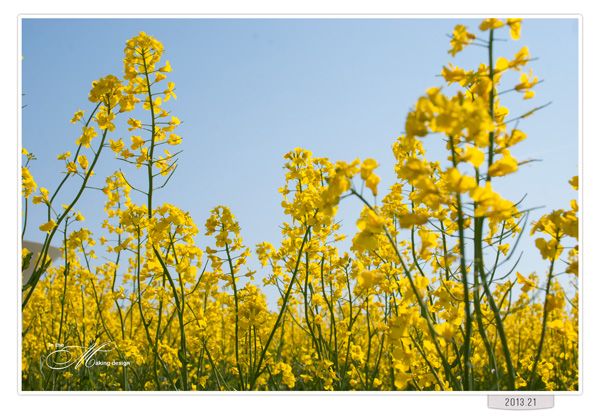 Right after the rape fields have show their glory, it's time for the lilacs to get in the battle. Oh, the smell, oh the vibrance! I love late May/early June when they bloom. Oh, and can you believe this was shot with my iPhone?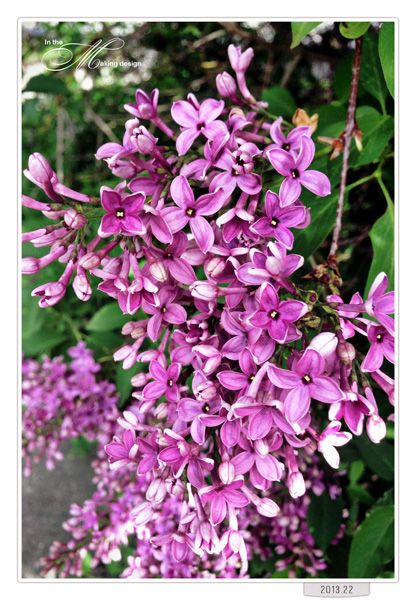 I bought some flowers for a work function at the beginning of this week, and they are so gorgeous. Soft, delicate petals of pink beauty. How can you not love it?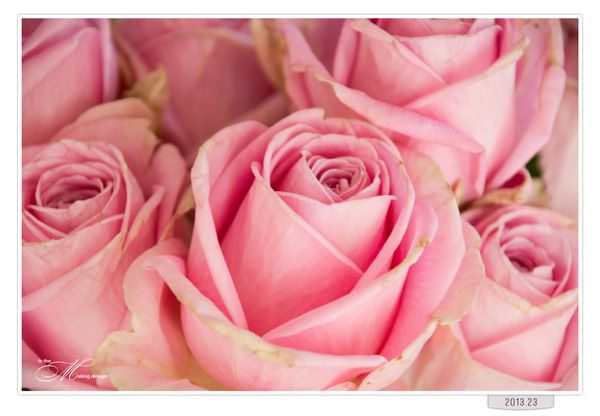 I'm thinking that the next coming weeks will need to feature something other than plants, yeah? LOL!