I am still playing along with the Cropped competition - not competing of course - and we're up to round 3 now. Things are heating up, I have to say. The mystery basket this week was a real challenge. Added on top of that was the conditions stipulated by the boss lady (the über fabulous Gennifer Bursett) that made things even a little trickier.
Here's what she said:
Round Three is Soup&Salad. Contrast can make the simplest things truly spectacular, so for this round, our contestants are encouraged to emphasize opposites, and consider showing contrast in scale, color scheme, topic, etc.
If you want to play along, you have a few more hours, and you can download the mystery basket
here
.
My layout is about the contrast of good days and really bad days due to my migraines.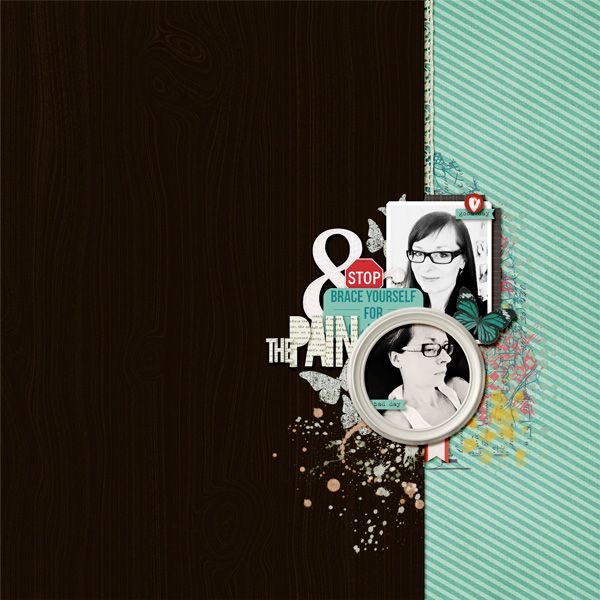 (Supplies: Scarlet Letter | Papers and Scarlet Letter | Elements by Gennifer Bursett, Life 365 | the butterflies and Take Note | the elements by Karla Dudley, Everlasting | Collaboration by Mye De Leon, This & That - Elements by Robyn Meierotto)
I know I go on and on about our lavender. I just love these couple of weeks when they bloom so much. I needed to do another layout about it.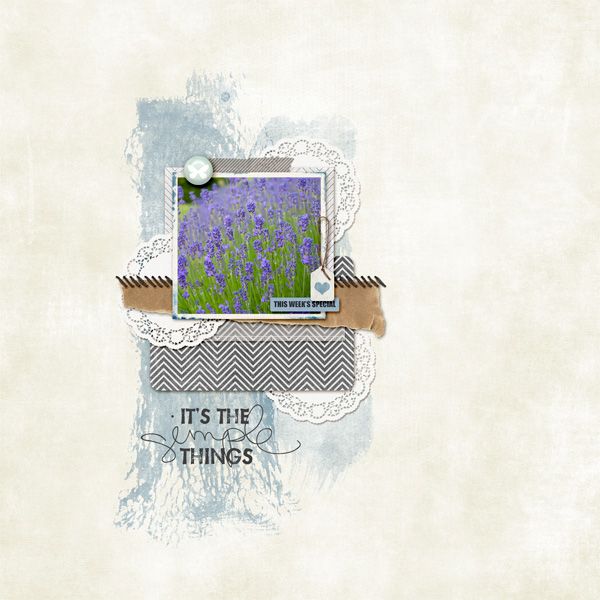 (Credits: My Paintbox Vol 2, Painted Frames, T+Mini 02-Adoration, Photo Stories-Washi Tapes, Needs & Wants Stitchies Vol 3, Tape It Up Krafty, Shabby Chevs Paper Pack, Little Dancer by Liv.e Designs, Life 365 The Buttons, Butterfly kit, Stamp Press Life by Karla Dudley)