You guys know I like the fairly straight forward kind of scrapbooking. Even though I enjoy looking at other people's intricate layouts, my own style is pretty simple. But even though simple and sleek is the way to go for me, that doesn't mean I can't shake it up a little every now and then with some simple, but effective tricks while still staying true to my vision.
In this layout I created two slits in the background paper that the photo is slipped into. It's not a huge thing, the photo could just as easily have just been tacked on there, but it adds one little extra touch to the layout without taking over.
(Supplies: Autumn bliss by Anita Designs, Effortless V2 Templates by Crystal Livesay)
In this layout I used the three plastic pockets as foundation for one single photo. By using three clipping masks for the photo it looks like the photo was cut up into three pieces. To accentuate this the three clipping masks were made different sizes. This adds interest to the layout, which is otherwise quite minimalist.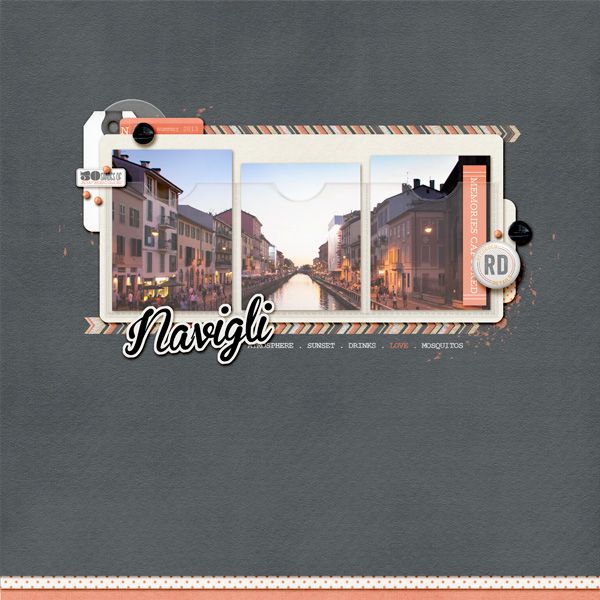 (Supplies: Daily notes papers, Daily notes elements by Anita Designs, Get Schooled - The Kit by Mommyish, Scarlet Letter Full Kit by Gennifer Bursett)
In this layout the cuts aren't too visible, but rather used as an accessory behind the photo. The laser cut look of the white paper element adds interest and depth to help draw the eye to the photo and at the same time lightens the quite element heavy center of the photo.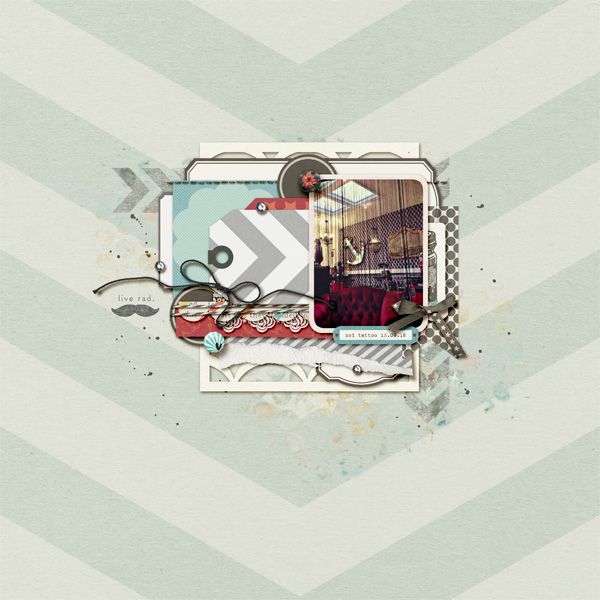 (Supplies: Effortless V2 Templates by Crystal Livesay, Just Because Papers, Just Because Elements, This Moment Elements, He Creates Elements by Dawn by Design, Torn and Stitched by Mye De Leon, Anchored Elements by Gennifer Bursett, Life 365 the stamp sheet by Karla Dudley)
What do you say about using the technique of cutting stuff up to add interest in a layout?