Slowly but surely I am making my way into the London album. More slowly than surely, to be honest. I'm still on day one! Ha! But I have three spreads to share with you today.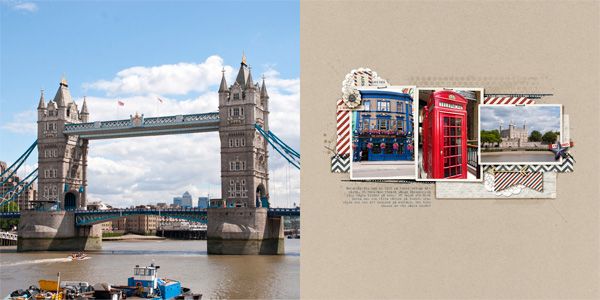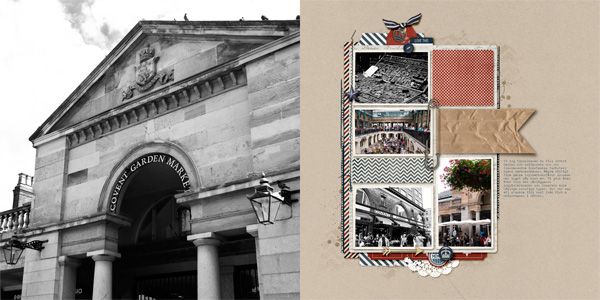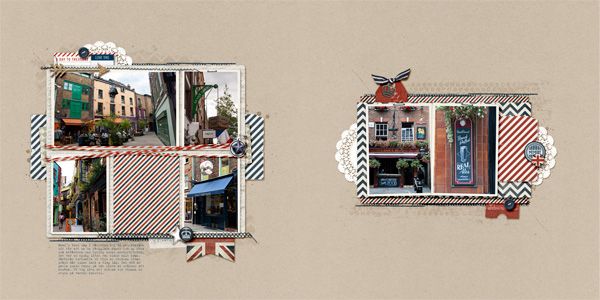 And, seeing as the pages are quite small, here are the single pages that aren't full bleed photos.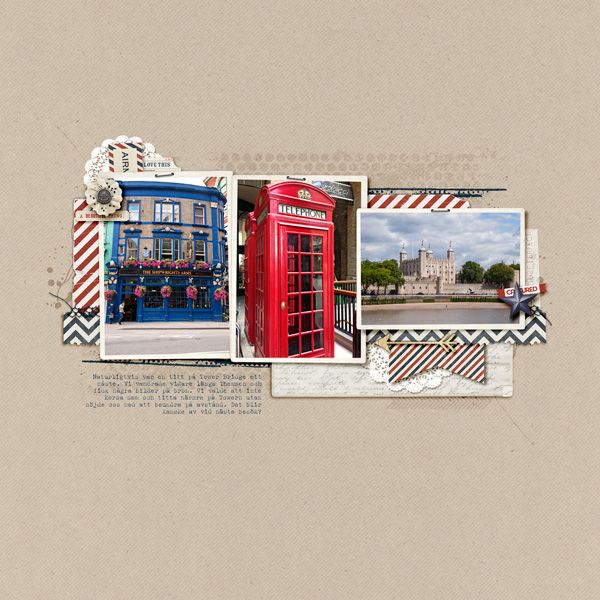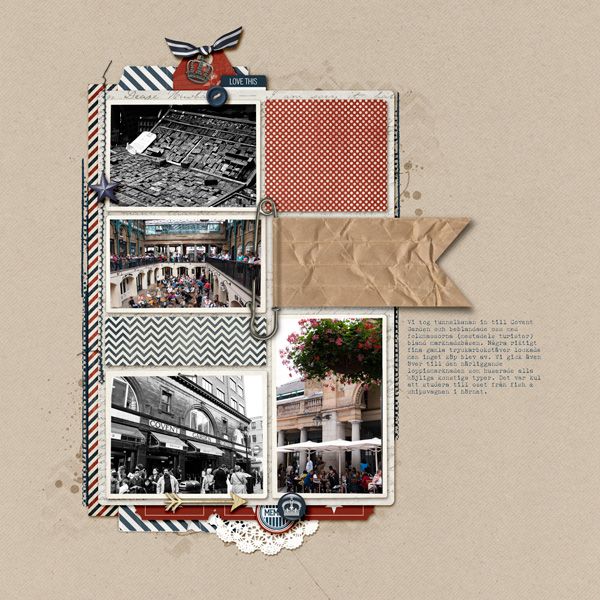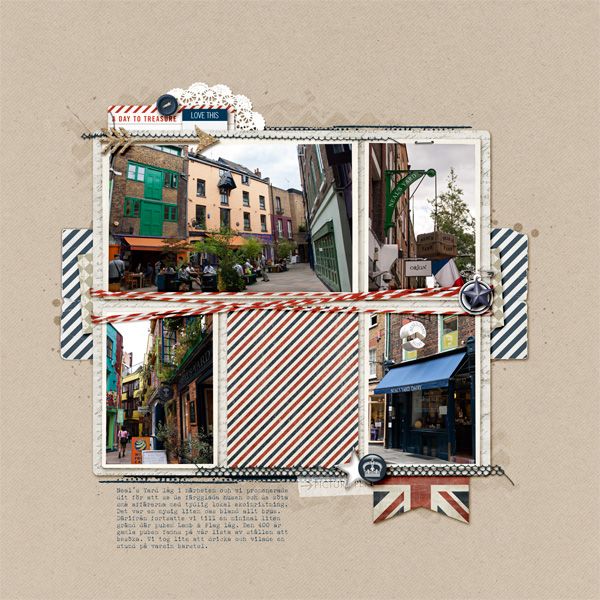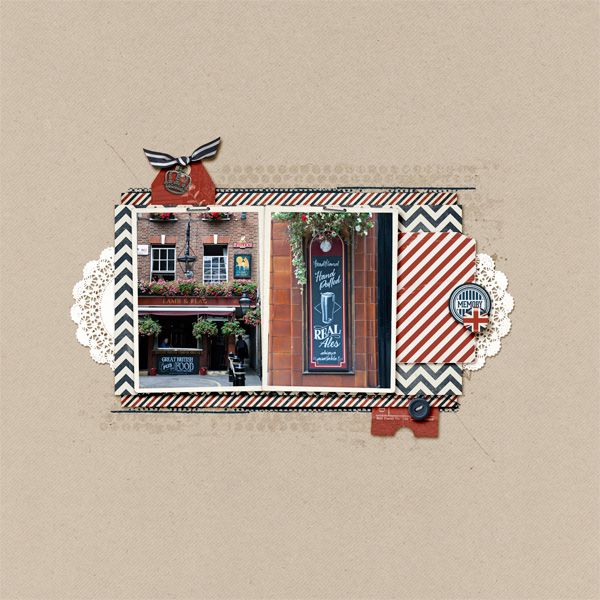 I figure I have two more spreads to go before I can start with day two. Baby steps, people!