Big differences in the layouts today. One with beautiful summer adventure memories, and one with current autumn photos. Both have their good sides, but I have to admit I prefer summer.
The pictures are from our little trip to the Swedish east coast in July. It was a nice little getaway over a weekend, and the place is beautiful with all the little islands. It's a good memory to look back on.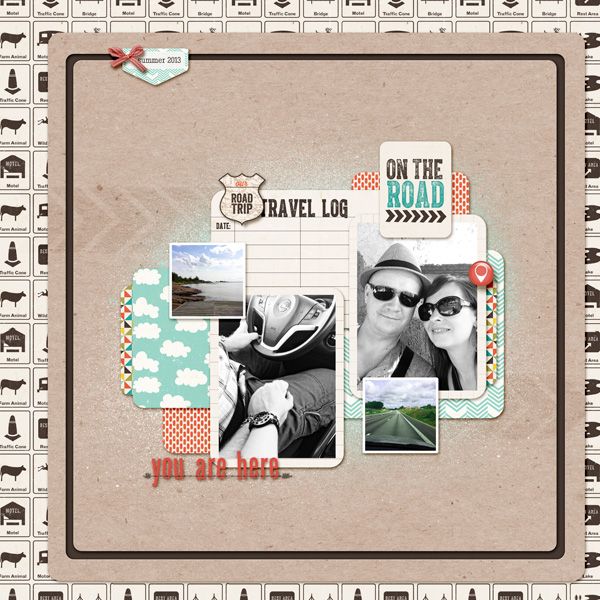 (Supplies: Becky Higgins Project Life Roadtrip, Becky Higgins Project Life Midnight, Going Places by One Little Bird)
I took this photos last week and I really like the colours of the leaves in autumn. I also like that I can use my beloved brown boots. I think they are so purty!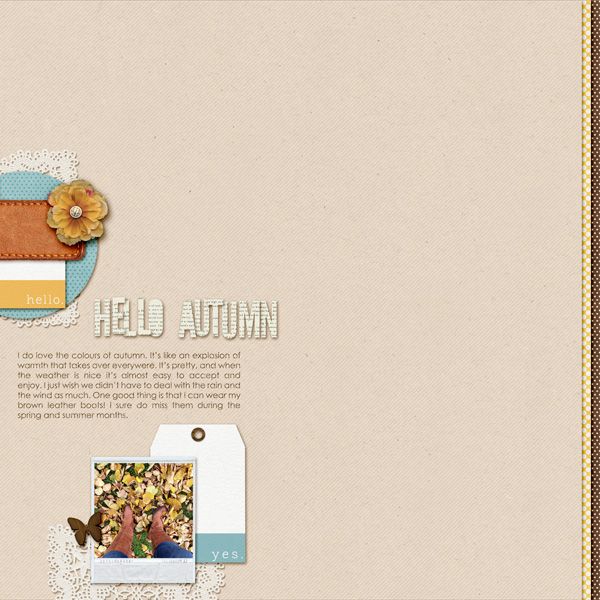 (Supplies: More Cowbell, Scarlet Letter Full Kit by Gennifer Bursett, Kraft Essentials by Karla Dudley, Hello Love by Mye De Leon, Edgy Single Template by Crystal Livesay)
The
Becky Higgins Project Life Roadtrip kit
is available right now at Digital Project Life!
The More Cowbell kit by Gennifer Bursett is available for free at
My Scrapbook Art's Facebook page
!