Alright, alright, I keep saying I need to be better at posting my Project 52 photos. I keep failing at it. But yeah, at least I'm taking the photos, right?
Here are four weeks' worth!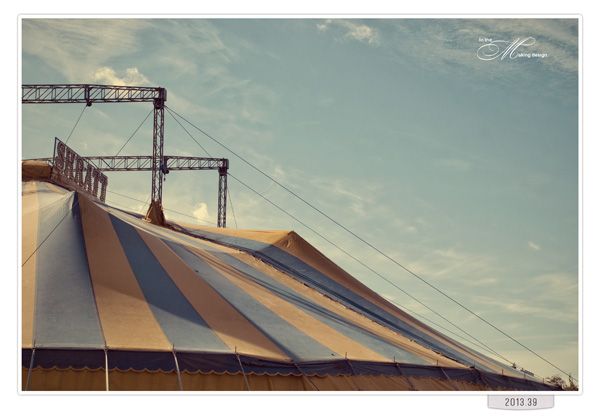 13 more weeks until the year is done and dusted. 13 more weeks until I have finished my fifth year with Project 52. Wow.