I should have finished this album several months ago. I really should have worked on it more. But the fact is that I haven't done anything since November. I got a little stressed last week because I am afraid I will completely forget everything that happened before I finish. I do have my journal entries in Evernote to help me, but I really do want to finish.
So last week I created two spreads. I have to admit that I'm not really feeling it anymore, so I simply copied pages I've already done and just switched the photos and journaling. I figure non original pages are better than no pages at all. Scrapbooking can be like that too sometimes. I am not going to beat myself up about it.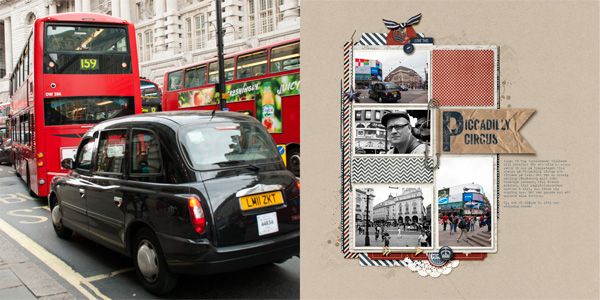 Here are the single pages that are not full bleed photos: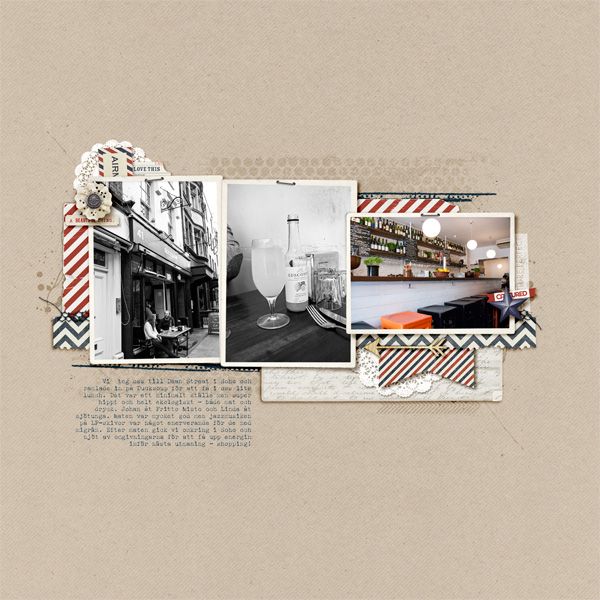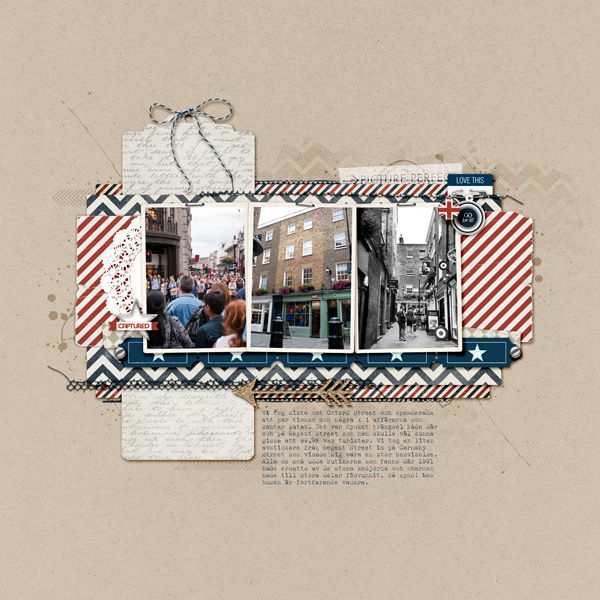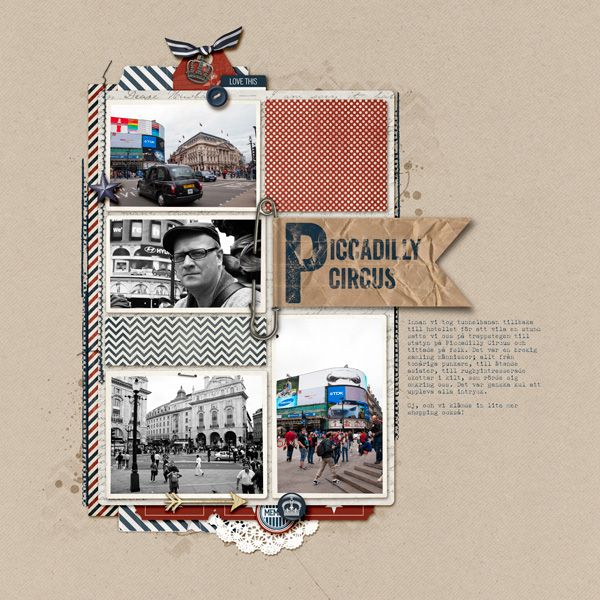 (Supplies:
Kraft Essentials

Paper Pack by Karla Dudley, London Baby Kit by Libby Pritchett, Studio DD Layerworks 326 and 336 by Studio DD)
I've got maybe two layouts to go for day two. Then hopefully I can charge full steam ahead with day three and four. Maybe I can get it done by June! LOL!