I have wanted to make paper roses like these for the longest time, and even promised my sister one made out of a map.
With the help of the
Rose In Bloom Template
by Kelleigh Ratzlaff Designs and beautiful papers from the Dream Collab Kit, which is a newsletter freebie, by the
Pixels and Co
designers it was so quick and easy to whip these beauties up.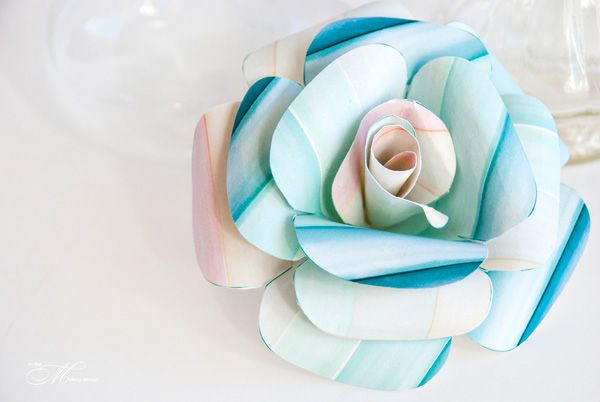 After printing, I used Matte Epson Presentation Paper, it literally is just a cut, twirl, and glue affair. I think it took me about half an hour to make these three roses.
Kelleigh has a tutorial on her
blog
on how to put them together, and it is easy to follow along and recreating the roses will be a breeze.
I am making map roses for my sister next!