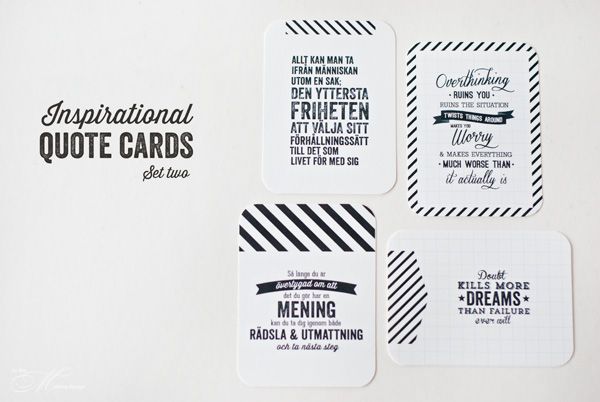 I finally got my second set of inspirational quote cards printed. I am now ready to put them up on my little wall beside my desk at work. I don't spend much time there at the moment, but it will be a nice thing to come back to when I do start working again.
This set featured a few longer quotes, and it took me a whole to get them to look right. I chose to go with the same cards from Becky Higgins Project Life Midnight Kit as my base, and stuck with basically the same fonts. I like the consistency of the look when all the cards are together.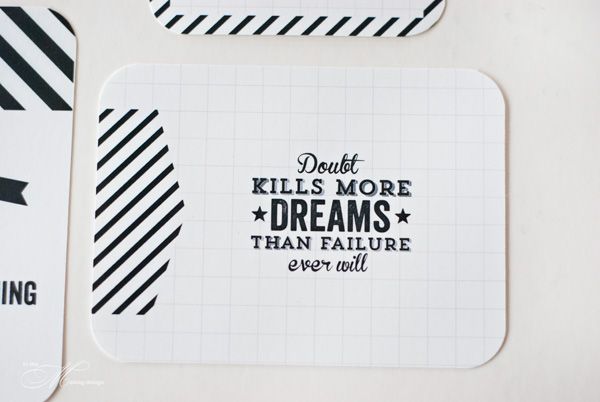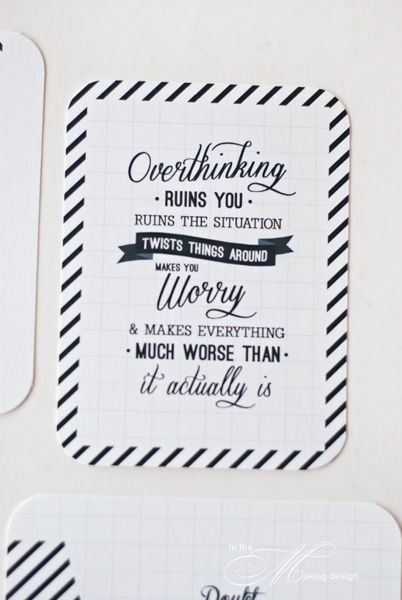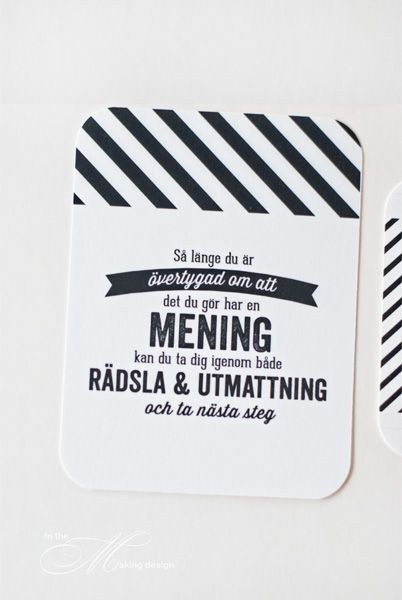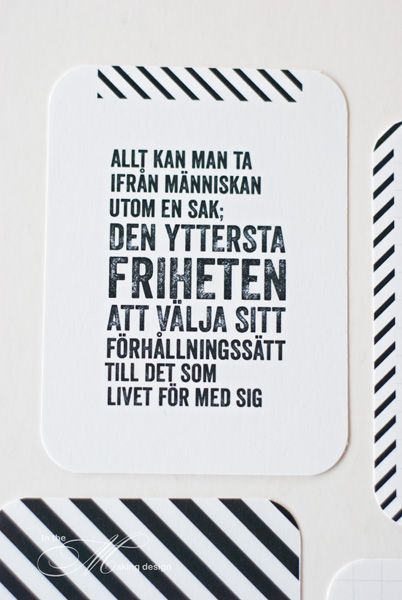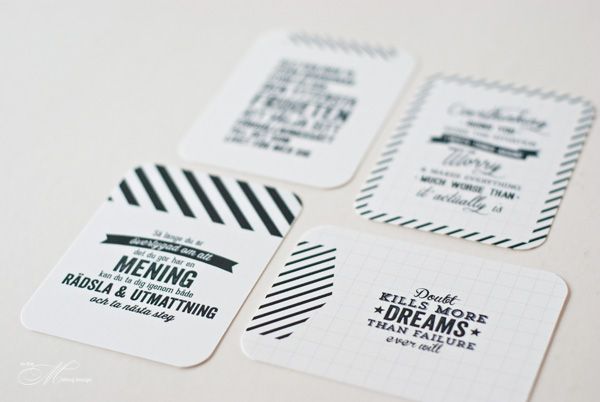 If you missed the first set you can find it
here
!