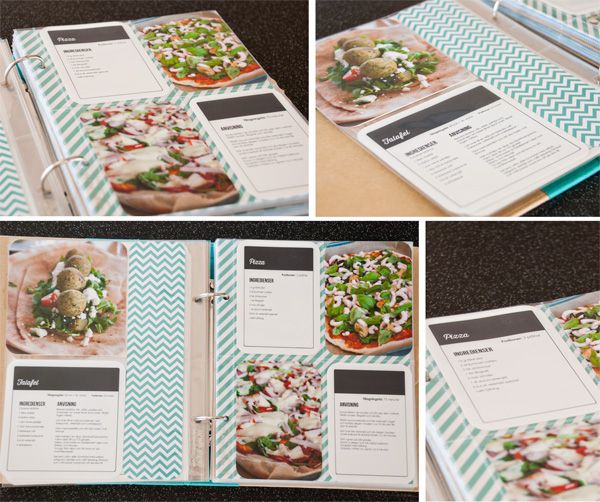 A while back I stumbled across a 6x8
Snap album
by Simple Stories, and even though I am strictly a digi girl when it comes to my Project Life, I felt like I had to have it. So I got it, and then it sat empty on a shelf for a couple of months. I had no idea what to do with it.
But then I happened to see the super cute and very practical
Recipe Maven recipe cards templates by Scotty Girl Design
. The album would be ideal to keep all the recipes that we have come to love but that I only have pinned on Pinterest, and with that are becoming increasingly difficult to find as I grow my pinboards (and that seems to happen quickly).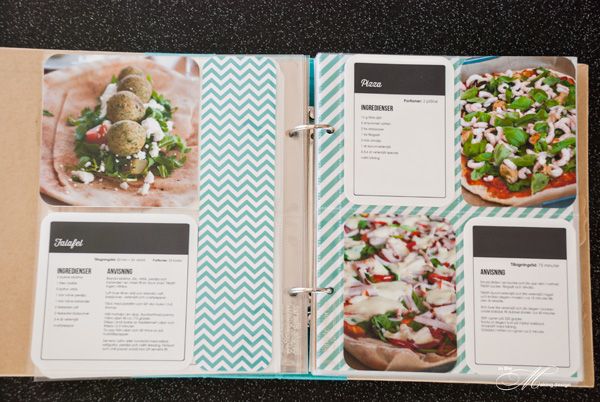 The templates come in several shapes, that fit perfectly with the page protectors. Since I got the Snap album in teal, I felt that I wanted a neutral compliment in the recipe cards, so I modified the templates to fit my vision.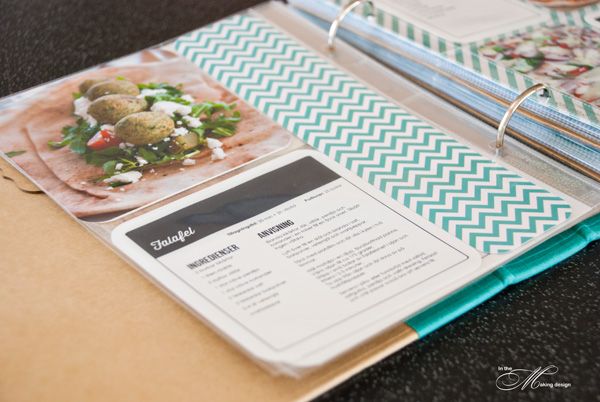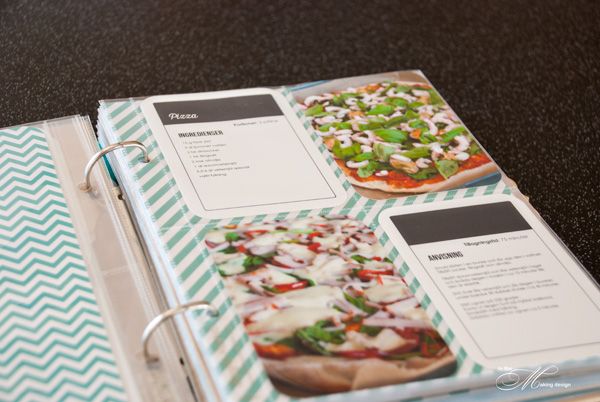 I am very happy with the look, and the fact that the plastic page protectors are perfect in the kitchen when messy fingers want to get hands on.
Now I just need to remember to actually take photos of the food when we cook it!