I took the photo in this layout with a timer app on the phone the other week when we were in Gothenburg (I am totally planning on doing a seperate post on that, hopefully next week). The husband was laughing at me when I was trying to position the phone just right against a glass and then run across the room to sit down. But hey, there was nobody there to take the shot for me. A girl's gotta do what a girl's gotta do!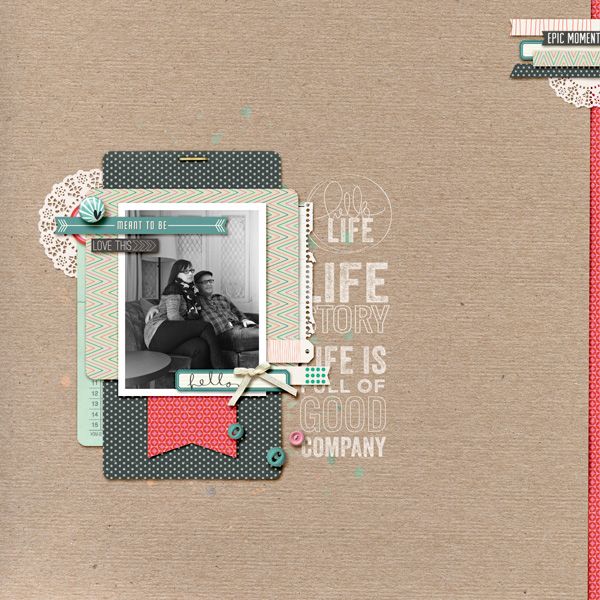 (Supplies:
Layered Layouts v.11
,
Every Little Bit: Bloom - May Kit
,
Ever Little Bit: Bloom Paper Pack
by Deena Rutter,
Simply Adore You
by Gennifer Bursett,
Life 365 - The Buttons
,
Stamp Press | Life
by Karla Dudley)
The photos in this layout are old, from 2011 or 2012 I think, but I was reflecting on being carefree when I saw Anita Design's kit with the same name and I remembered the feeling I had on the day these were taken. I know I am on my way back to that place. I can't wait!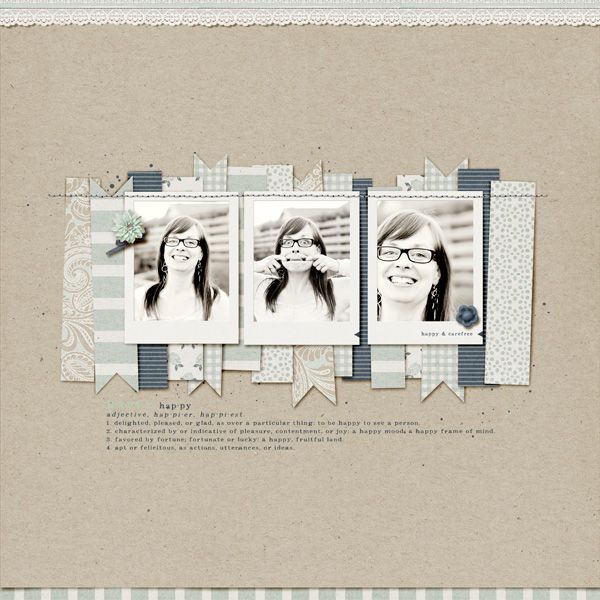 (Supplies:
Carefree
by Anita Designs,
Stitched Down volume 4 Templates
by Laura Passage)
I have had a couple of follow up questions on the digi how to post that I made the other day. I will come back to them next week! For now, I need to gear up for the Champions League final tonight!