It's been a while since I posted only photos here on the blog.
I went for a short, but wonderful, walk in the nearby woodsy area yesterday and captured a few things with my camera. I really loved two of the shots and wanted to share them here.
One of my very favourite things about spring and early summer is definitely the life and growth of all the blooms. So very pretty!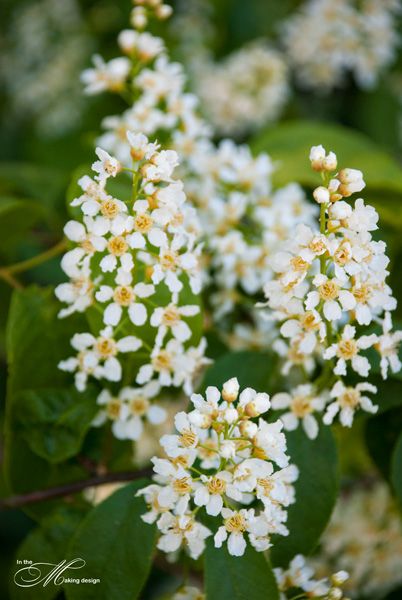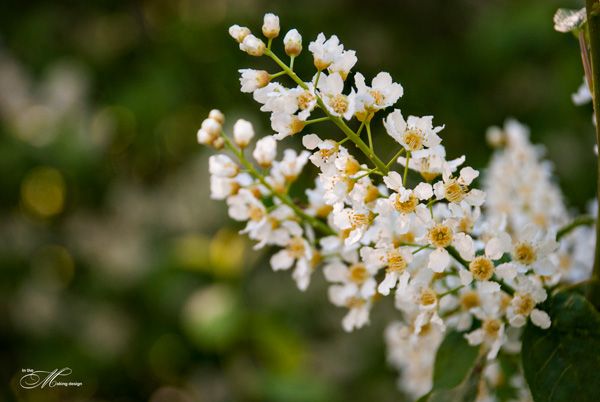 Have a great Sunday everyone!