We took a little 30 hour mini getaway to Gothenburg a couple of weeks ago. To put a long story short, we needed some time together in a positive setting. As it turned out, I needed more rest than anticpated and I had an allergic reaction so we had to go home earlier than planned, but there were still some really great moments.
We walked around the city centre and enjoyed the sun peeking out from time to time, and explored the streets, shops, and architecture.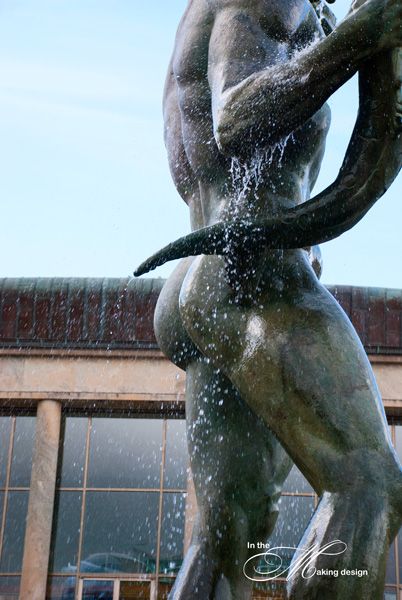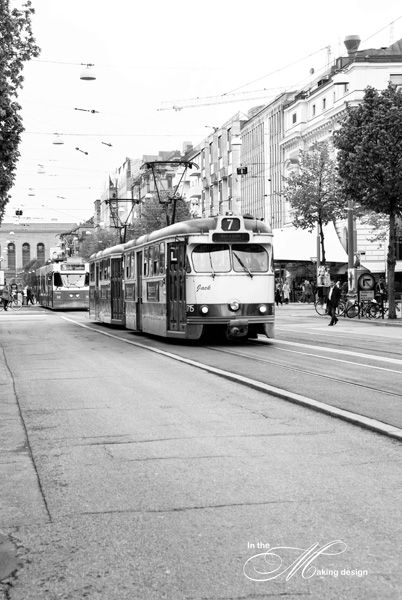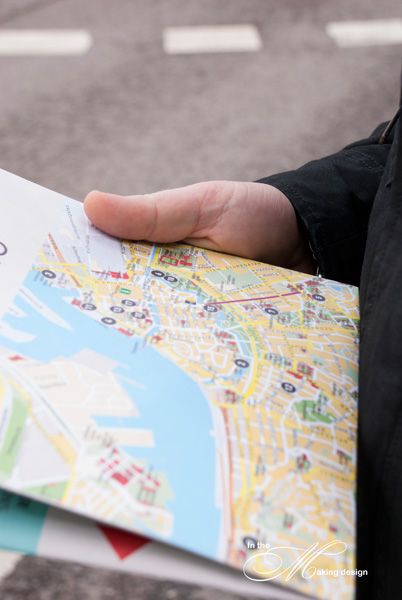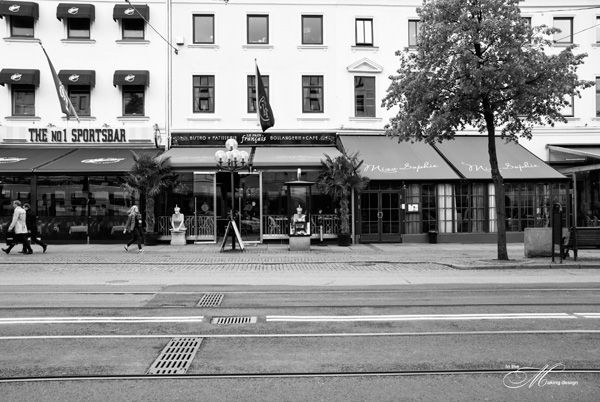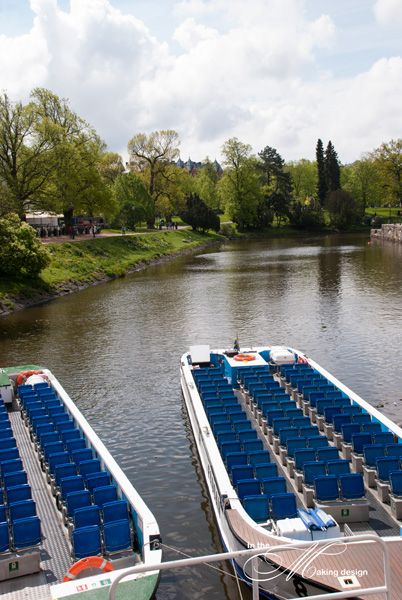 We stumbled across a market hall full of delicious things; from cakes to bread to meat to cheese to you name it. We also had a lovely lunch in a super cute restaurant called
Hanna Boman
.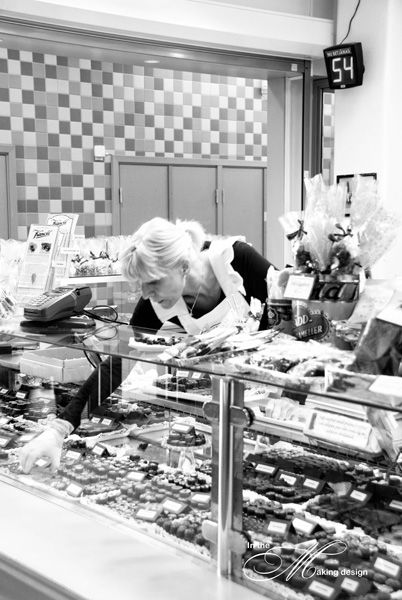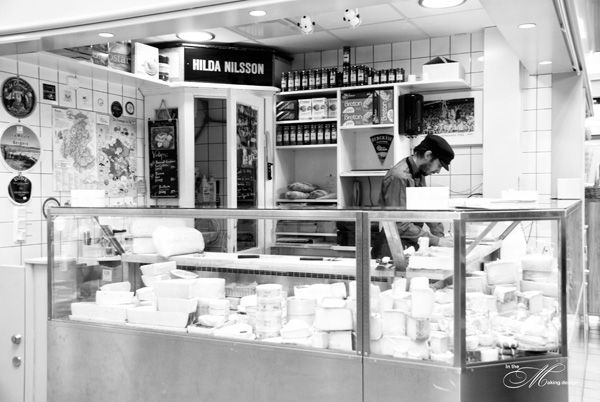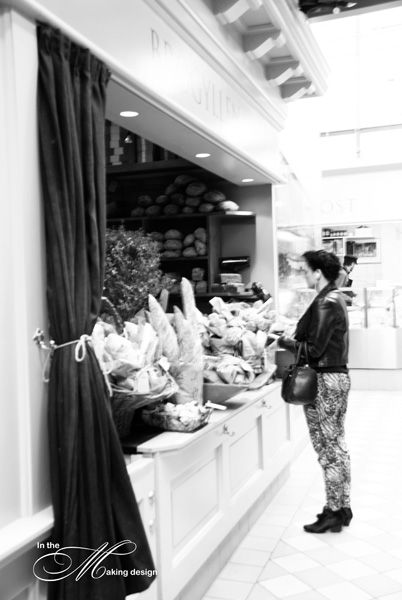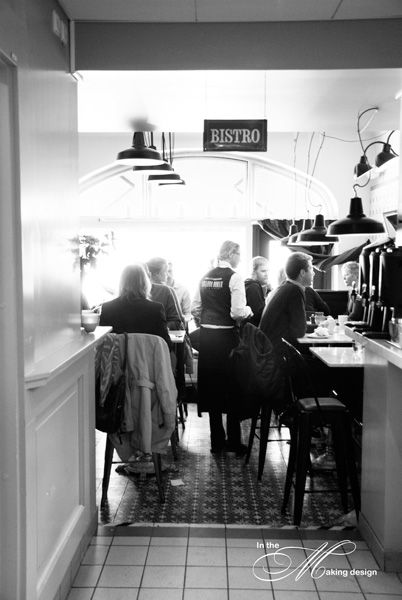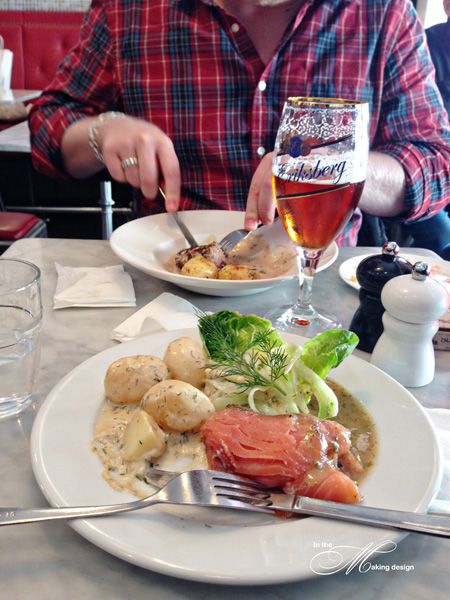 There is a really lovely little passage way called
Victoria Passagen
where there are some gorgeous little shops and a popular cafè called
Da Matteo
, where we had coffee (chai for me) and cake.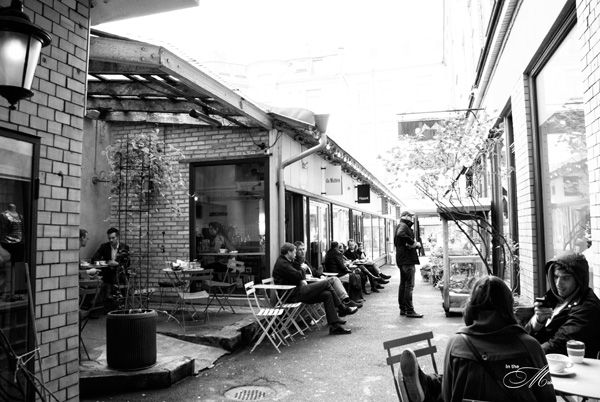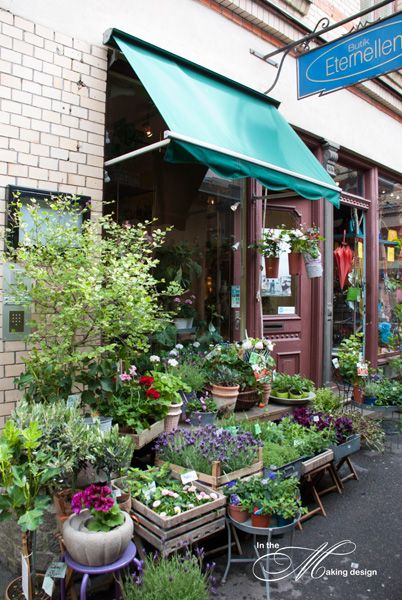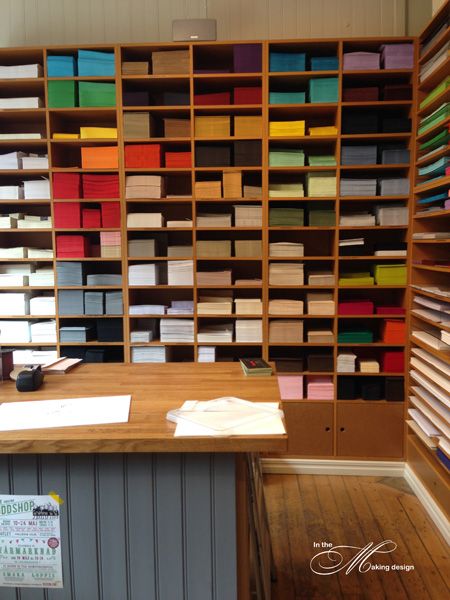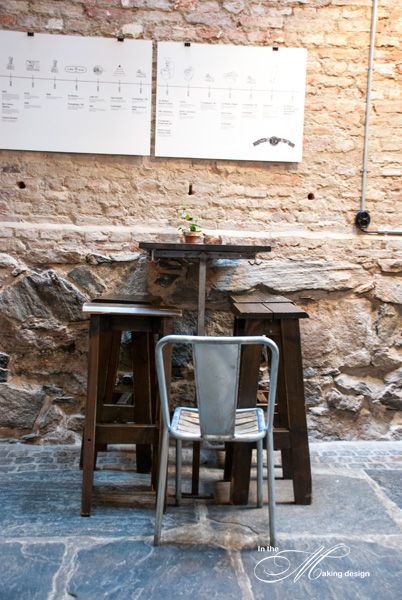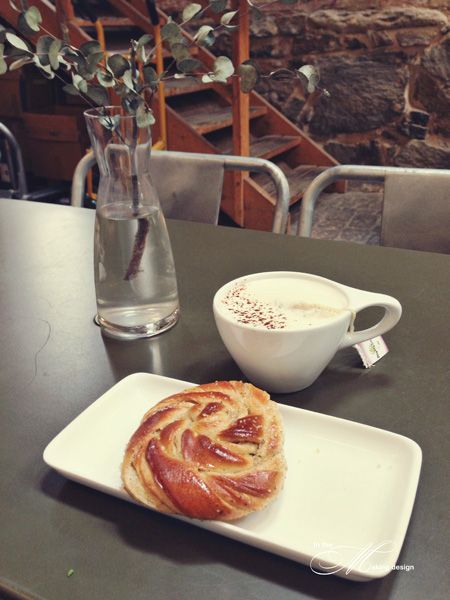 There are plenty of photo ops around town. There are lots of older buildings that have been used to their fullest potential. This little flower shop,
Krukamor & Floratös
, in a courtyard was a lovely surprise.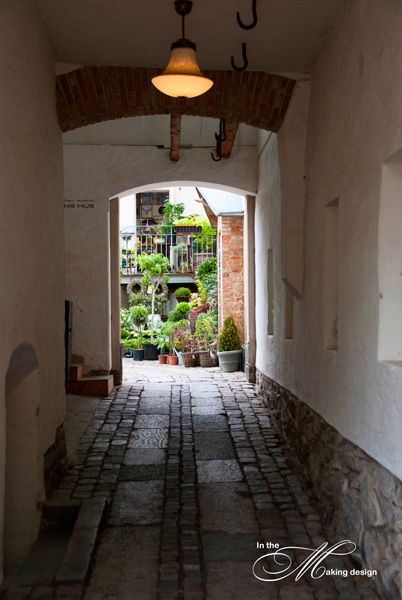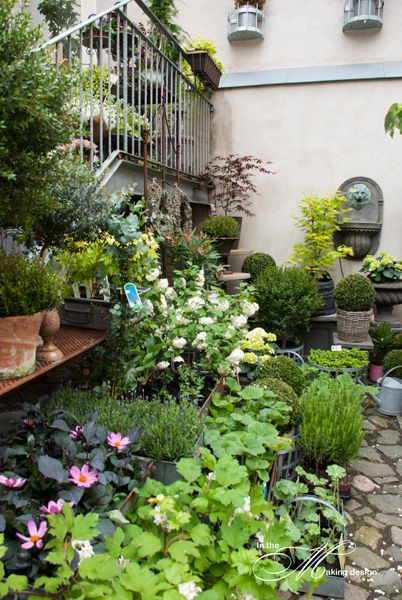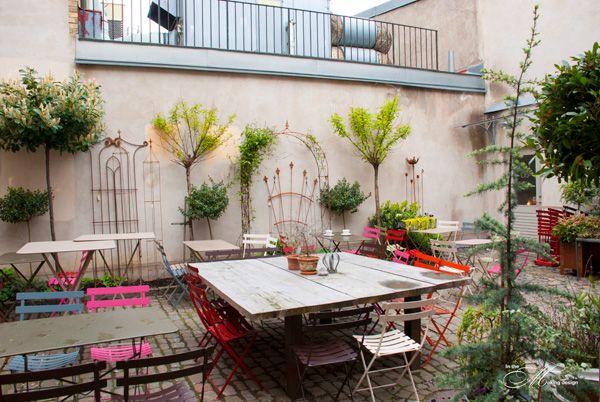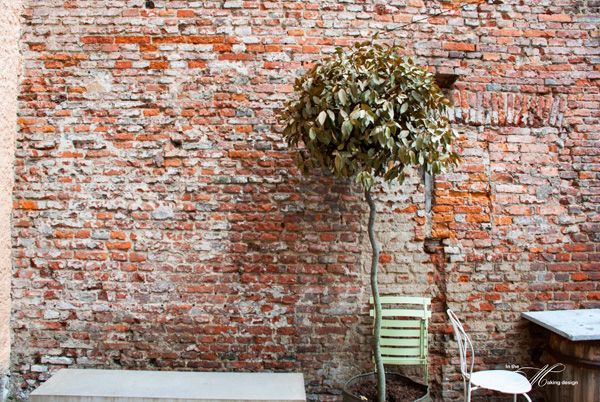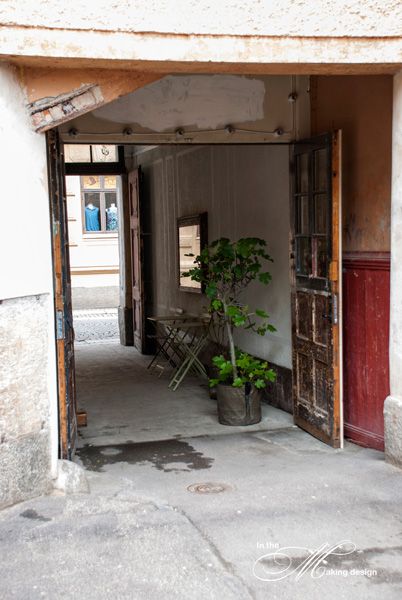 One of the famous landmarks in Gothenburg is
Feskekörka
, which is a fish and seafood market by the canal. Fishmongers sell fresh fish and seafood, and there is a prestigious restaurant that only serves just that. We didn't eat or buy, just looked and salivated.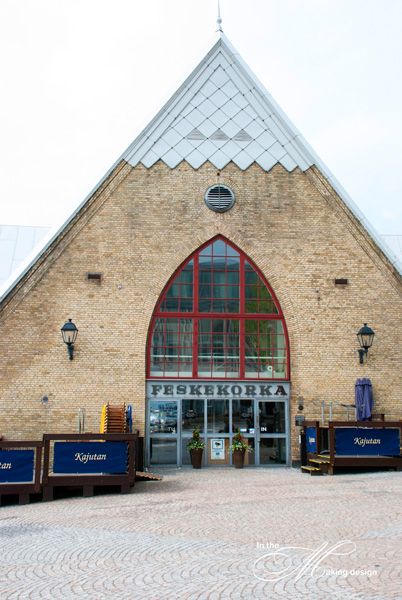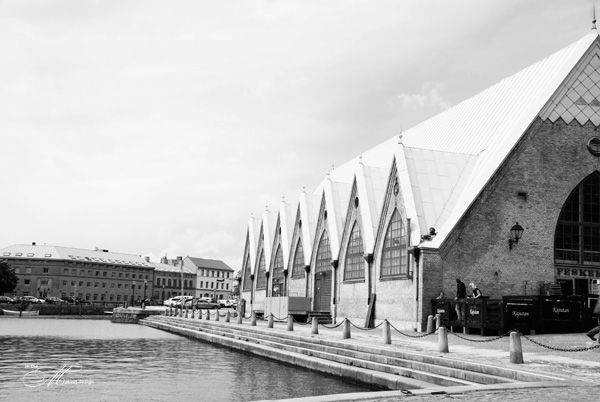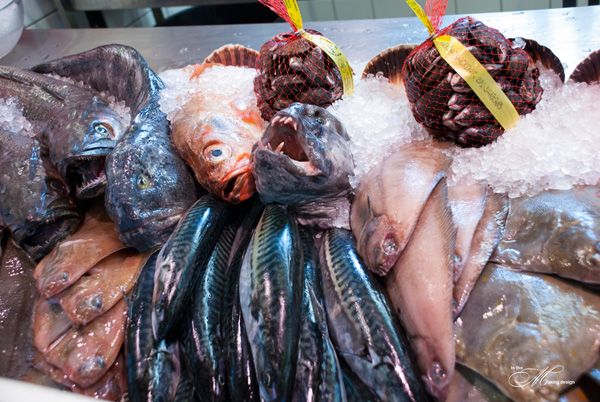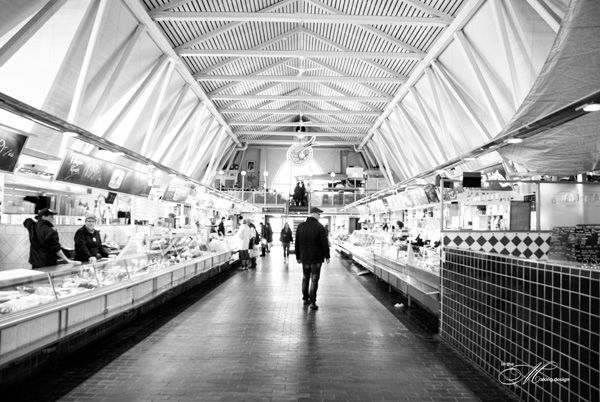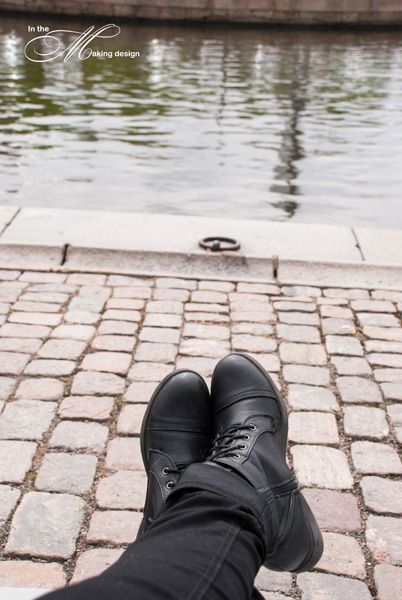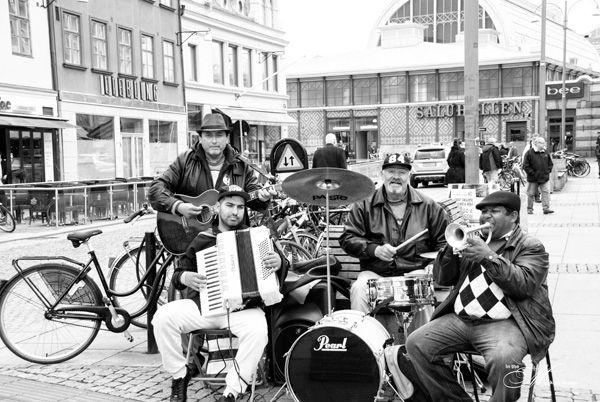 We stayed at a hotel called
Scandic Rubinen
and it was newly renovated. Our room was perfect, the bed was comfortable and the bathroom was clean - just what I needed. Yes, I'm a princess when it comes to accomodation. I'm not ashamed to admit that! After a few hours of walking, with a bit too many impressions for my brain to deal with, I needed a few hours of rest on the bed.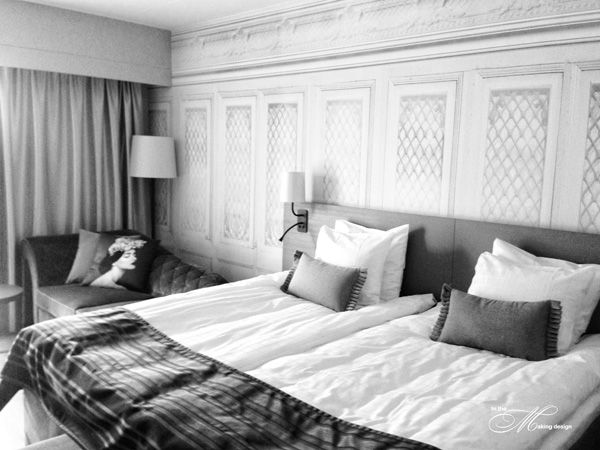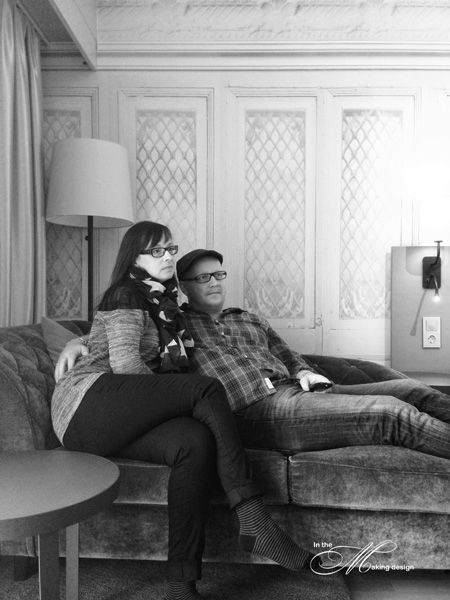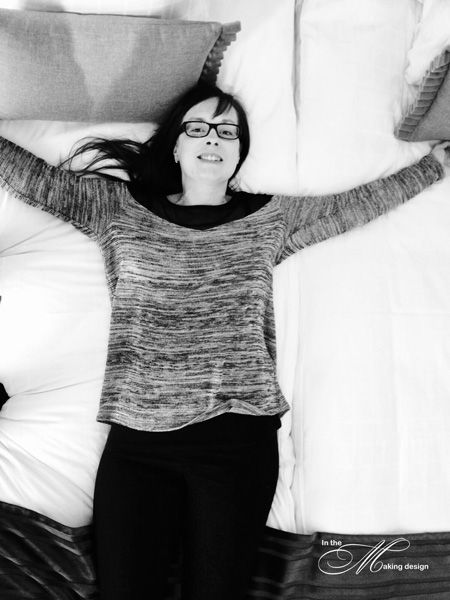 After a few hours of sleep we ventured out for some quality food. We started with drinks in the hotel bar, which looked super cool, and I was lucky to get a really nice alcohol free drink. It's not all that often that they can whip up something really delicious. Ok, so I'm picky when it comes to food and drinks too. LOL!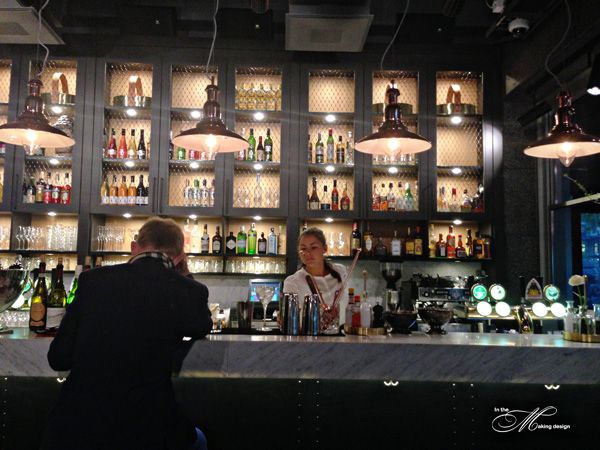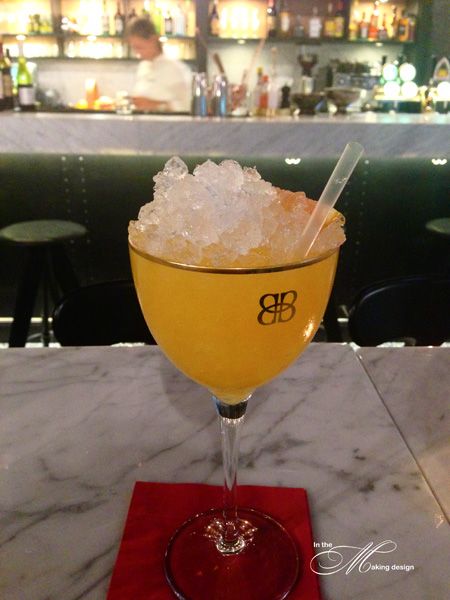 We went to a restaurant called
Mr P
for dinner and it was amazing. The place was buzzing but we were able to get a table right away. The food was very, very good. I had one of the best plates of food in a very long time; halibut with red pepper mayo, watermelon and mint.
We had a good view of the open kitchen, and I at least thought it was interesting to watch the action and communication between the waiters and the cooks. The husband, being a cook himself, probably wasn't as impressed.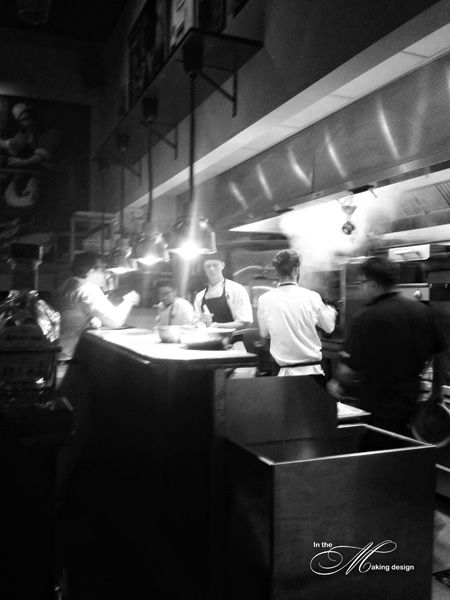 I made the poor decision to have a scoop of ice cream for dessert. I have recently become lactose intolerant and despite taking some preventative medecine, I quickly felt really bad and we had to end the night and go back to the hotel. It was unfortunate, and it cut our trip short the next day as I didn't recover.
Despite this we had a good time, and I am glad we went.