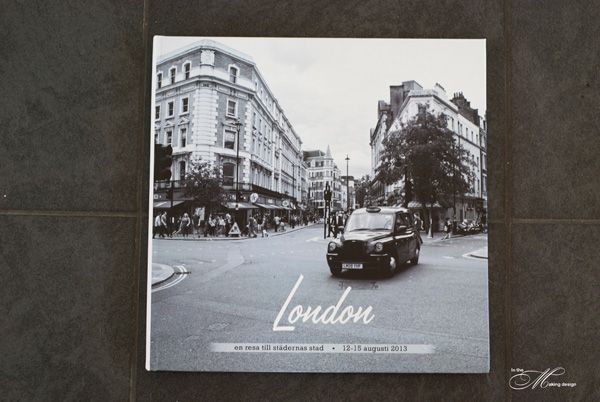 With the failure a while back to post a link to my Blurb book of the London album I created, I had a request to come back with some pictures of the book once it arrived, and with my thoughts on the quality.
First off, with the software that Blub provides; the Book Smart Program, it is very easy to put the book together. The software is downloaded to your computer and you choose the pages and so on without having to be online. Once you are finished you upload to the Blurb website and are taken directly to the ordering page. Very convenient. It did take a while for the upload to process as I had full bleed 12x12 pages.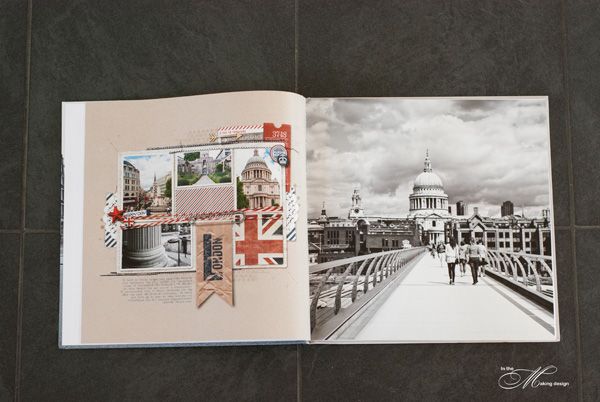 Blurb offers two different speed delivery options at different rates. I chose the cheaper one and was given an estimated delivery date about a week and a half from ordering. The book was delivered to my house via FedEx three days before the estimate. I think Blurb added a European print site to their American one a while back, so that is probably the reason for the speedy delivery to Sweden. I was very happy.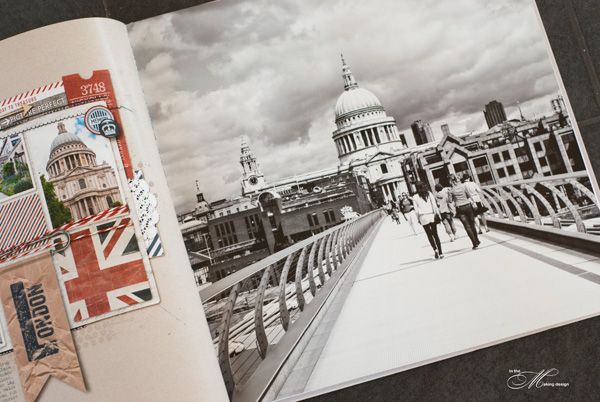 I chose a hardcover book with image wrap (I really don't like dust jackets) with the premium lustre paper. The quality of the paper is really nice. It's very thick and I've had a few comments on that from people I've shown the book to. They have all thought two pages were stuck together. I really like it.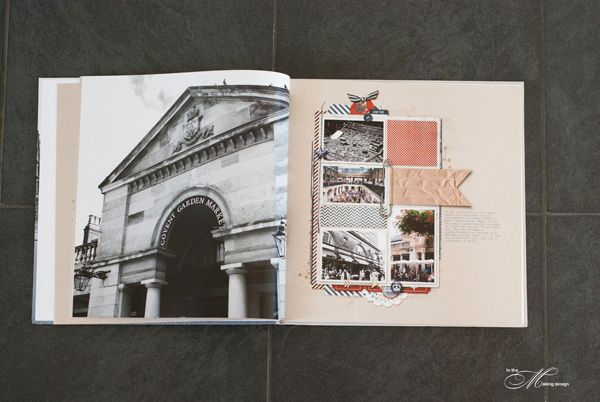 The print quality is far better than what I have seen with other album printers (of which Shutterfly is the only American one). The colours match those on my computer very well. The saturation is very good (one point where Shutterfly often failed in my opinion). Blacks are mostly really nice. There are some images that could have been better but I couldn't say that this isn't an error on my part in my editing.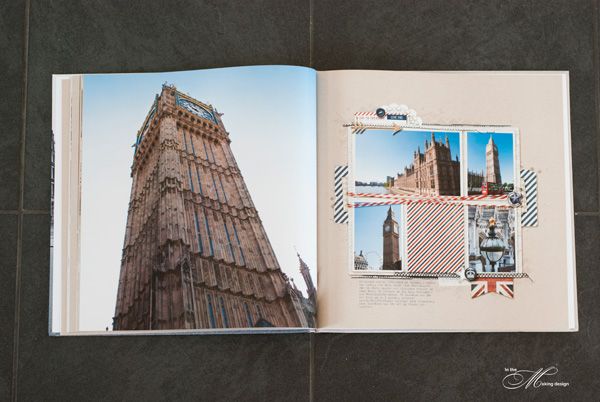 All in all I am very happy with this album, and wouldn't recommend anyone to go anywhere else for printing their albums. This was my third album ordered from Blurb and they have all been equally nice.