Happy Friday!
I wanted to share two brand new layouts I just created!
On my birthday last week we spent the day in Copenhagen together, and got this selfie while we were resting tired feet in a bar. I am so in love with it. I love his hand on my hair, his face touching my head, the tenderness that the photo conveys. I had to scrap it, really.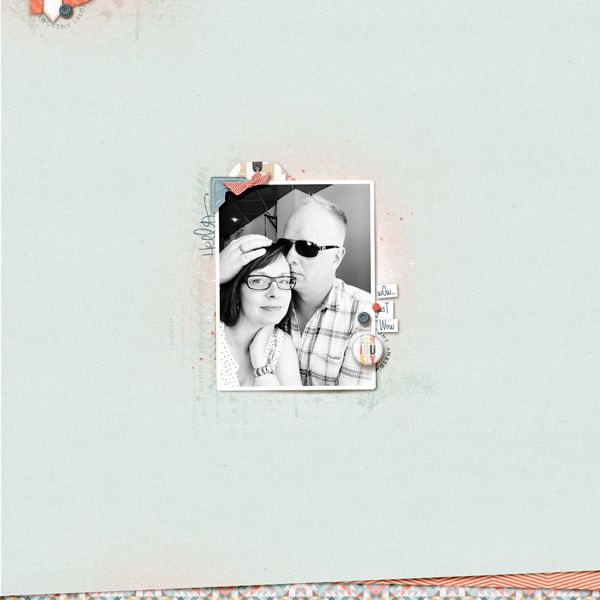 (Supplies: Psych by Karla Dudley)
The husband also took the big one in this layout, and I love it equally much.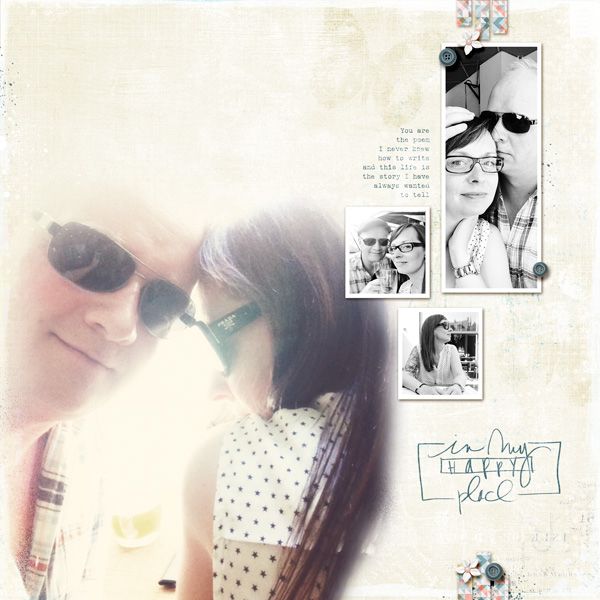 (Supplies: Psych Kit, Hush Brushes by Karla Dudley, Take The Metro Papers by Sugarplum Paperie, Quick Scraps Vol 04 by Anita Designs)
Rehashing the whole "woe is me, I can't eat ice cream" thing again with this layout.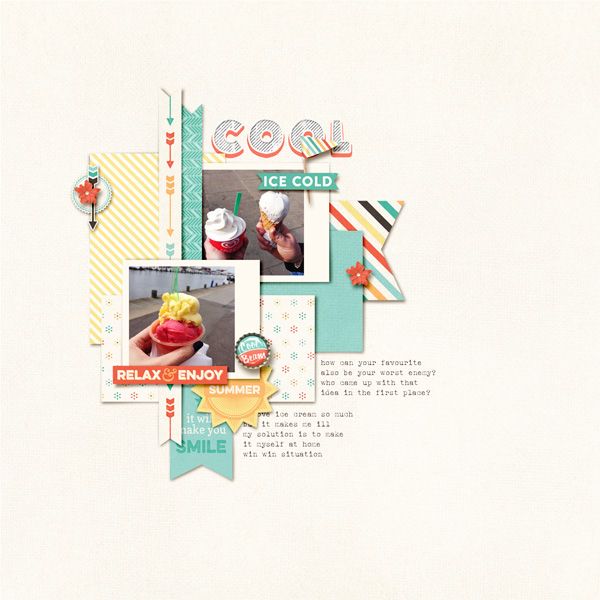 (Supplies: Summer Pop Shoppe by Scotty Girl Design, Travel Adventure Templates by Digital Scrapbook Ingredients)
All these supplies are available at
Pixels & Company
today!