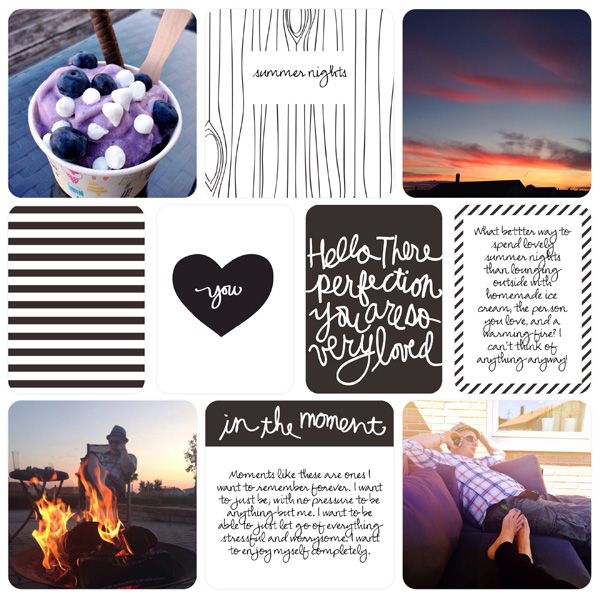 I was fortunate enough to be asked to try out the Project Life app that is coming real soon from Becky Higgins! And wow, is this app going to revolutionize documenting life! If you do Project Life digitally, and you do the Project Life format (i.e. you are not as difficult as I am) then you will love how quick and easy this app is making it for you.
Here are a few examples that I created on my phone. The all literally took five minutes to whip up! It's simply a matter of popping in the photos and cards, adding your text, and you're done. Fabulous!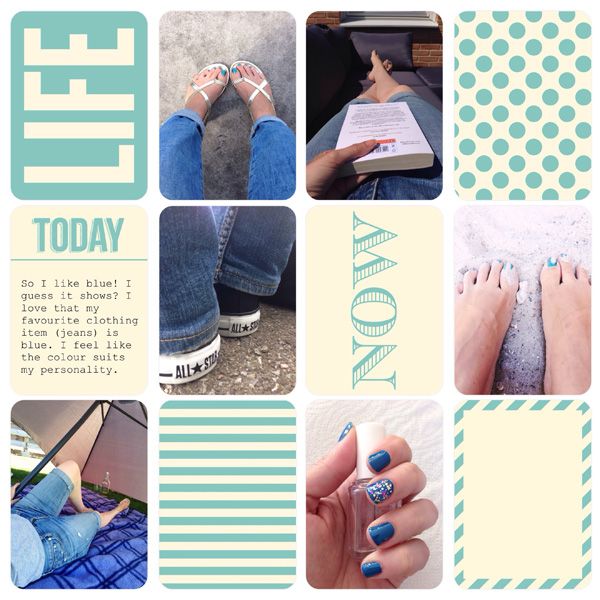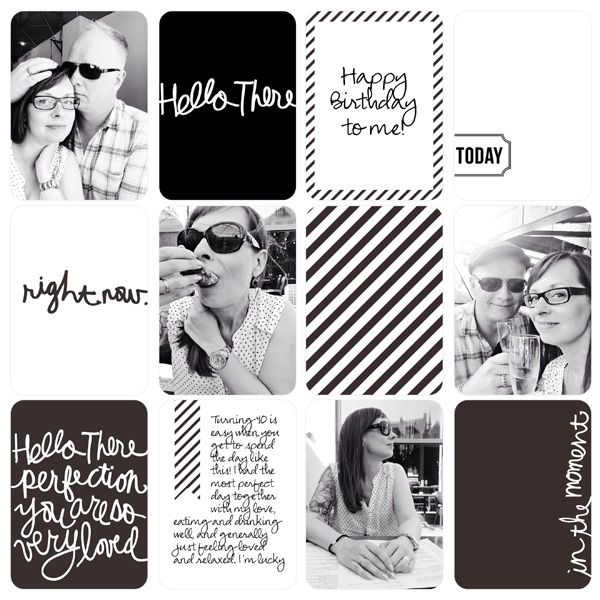 I am sure you have lots of questions! I don't have a lot of answers for you at this moment, other than to say that the app is brilliant, but Becky Higgins did adress it with a
Q&A post
on her blog last week.