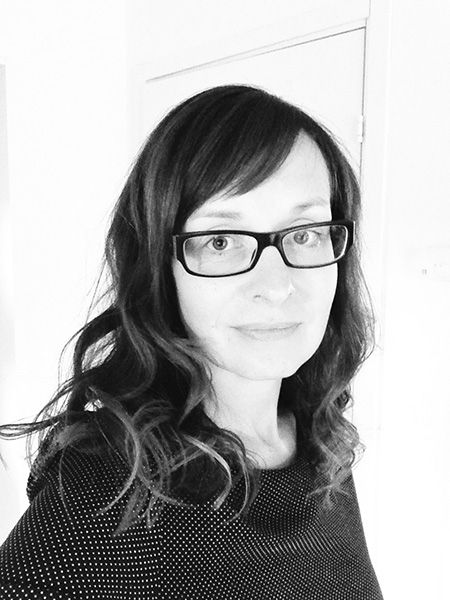 (that's me trying to be normal for this blog picture)
Hiya, I'm Linda
This is my blog where I indulge in all things creative from digital scrapbooking, project life, hybrid projects, and photography, to graphic design and party planning.
Let me tell you a little about me:
I am a lover of all things pretty but classy, sleek, and simple. I am an amateur photographer, a card maker, a wannabe event planner, and a creative junkie. I have a passion for graphic design and for gorgeous photography.
I'm a typical big sister who needs to take care of everyone to feel happy. I rely on my husband to take care of me in my moments of weakness.
I love making lists and checking them off, wandering around the streets of big cities, and screaming my head off at football (the real kind) games.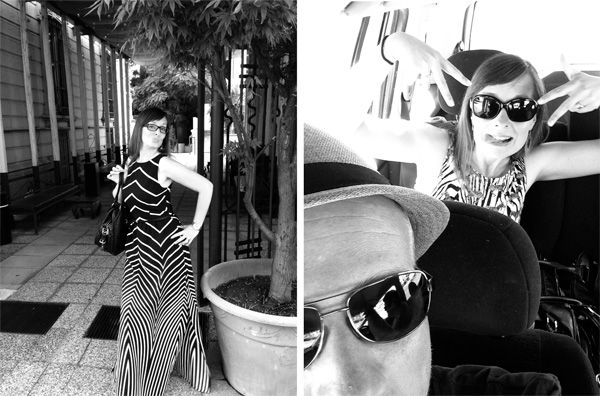 (

(that's me being myself - a little less stuffy)
I was 37 years old when I first tasted oysters and immediately regretted waiting so long, I laugh at satire and sarcasm, and I dream of having a Beagle puppy one day.
I'm an introvert who is always too hard on herself. I work hard to change that. I'm finding it takes time.
I tried to not buy any clothes for a year and found it awfully boring, I have an elaborate system for sorting my four wardrobes that would take hours to explain to someone else, and my favourite pair of shoes are green suede ballerina flats with a ruffle on top.
I blast pop music when I clean, spend too much time perusing Pinterest, and always keep my toe nails painted (preferrably in a dark colour).
I'm glad to see you here, and would love to hear from you!
Cheers!
// Linda