Wednesday, 8 April 2009
I am wishing all of you a very happy easter with lots of goodies and plenty of rest!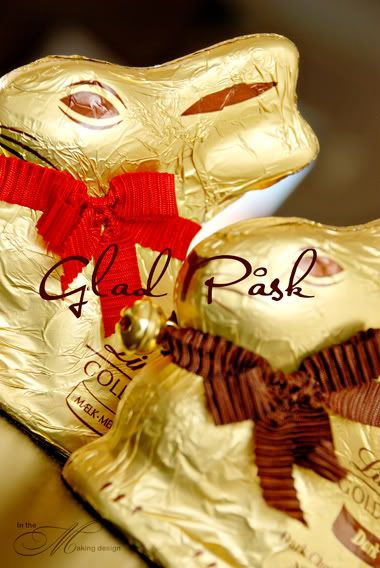 Wednesday, 19 March 2008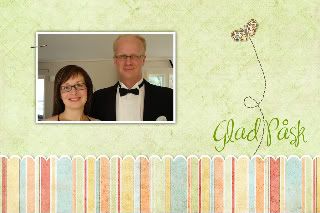 (Credits: Paper & Elements: SP_Promise_Paper_Leaf, SP_Promise_Paper_Stripes, SP_Promise_Paper_Stripes, SP_Promise_Butterfly from Promise Collection by Shabby Princess
Font: Ma Sexy
Photo: Tomas Pettersson)

Have a good one y'all! Don't eat too many sweets!