I have, for many years, round up my year by answering some questions in this age old questionaire from who knows where. It's been a fun way to take stock of the year that has passed. I thought it would be fun to share it with you here. What do you say, is there anything that surprises you about me?
1. What did you do in 2012 that you'd never done before?
Apply for a learner's permit to finally take my driver's license

2. Did you keep your new years' resolutions, and will you make more for next year?
Didn't make any for 2012 - did make one for 2013, but it's a secret

3. What countries did you visit?
Denmark, Germany, Italy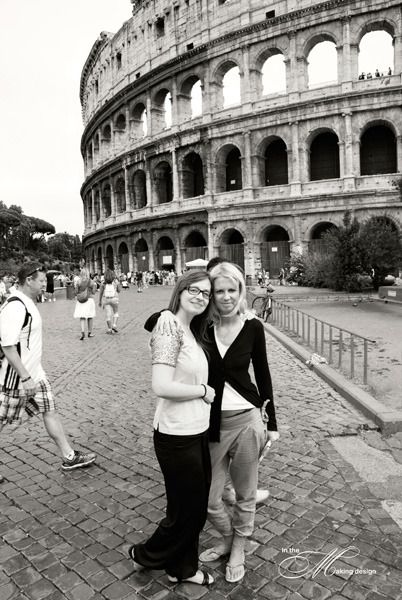 4. What would you like to have in 2013 that you lacked in 2012?
Stress free life, interest in exercise

5. What day from 2012 will remain etched upon your memory, and why?
The day I gave notice to end my contract with JessicaSprague.com

6. What was your biggest achievement of the year?
Listening to my body and mind saying SLOW DOWN
7. What was your biggest failure?
Having a body and mind needing said slow down
8. Did you suffer illness or injury?
I had stomach issues for most of spring and early summer due to stress, neck and shoulder pain throughout the year, my usual migraines

9. What was the best thing you bought?
A new bed and headboard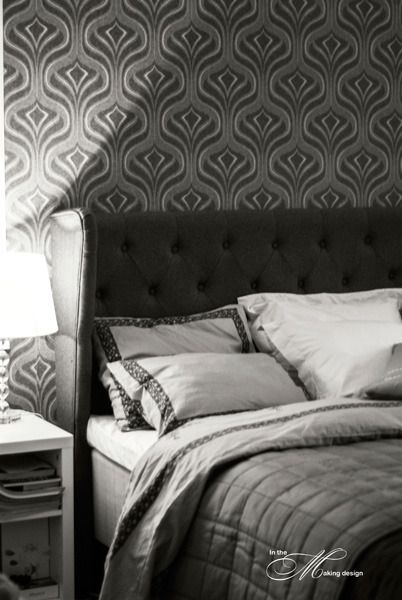 10. Whose behavior merited celebration?
Mr. Z had me screaming quite a few times during the year. This was unbelievable

11. Whose behavior made you appalled and depressed?
Swedish right wing racists
12. What did you get really, really, really excited about?
Visiting Rome, seeing Michael Bublé, getting a new bed, gifts on my birthday and Christmas
13. What song will always remind you of 2011?
Running to "Give Me Everything" by Pitbull feels like classic 2012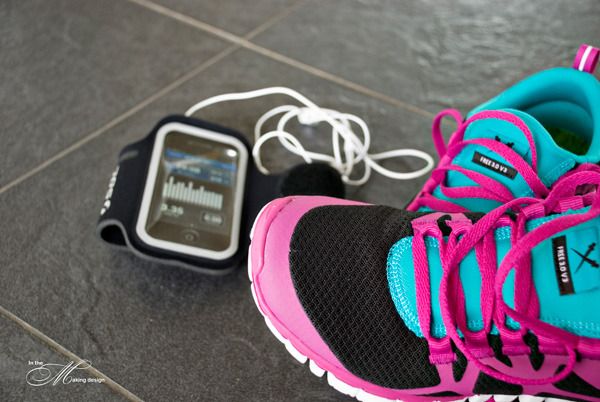 14. What do you wish you'd done more of?
See friends and family, take photos, go on holiday, and drink champagne
15. What do you wish you'd done less of?
Work, worry

16. How did you spend Christmas?
With my beloved family, eating, laughing, taking it easy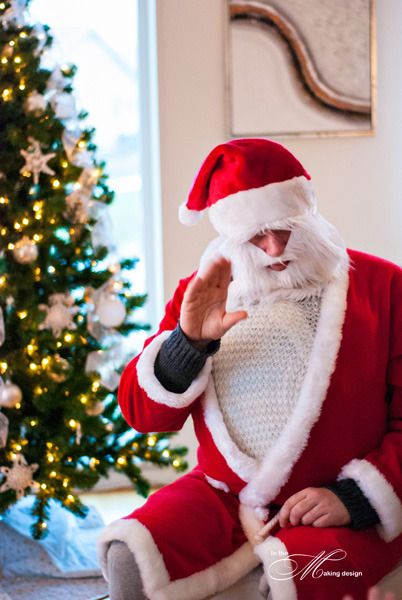 17. What was your favorite TV program?
Football (soccer), Sherlock, Big Bang Theory, Real Housewives of Beverly Hills
18. What was the best book you read?
The Hunger Games trilogy
19. What was your greatest musical discovery?
Not sure I discovered anything new that grabbed me

20. What did you want and get?
Love from my friends and family, a raise, beautiful things on my wish list

21 What did you want and not get?
To win the lottery
22. What was your favorite film of this year?
Batman Rises
23. What did you do on your birthday, and how old were you?
I celebrated early with the husband, I turned 38

24. What one thing would have made your year immeasurably more satisfying?
Winning so much money that I could do whatever I fancied every day for the rest of my life

25. How would you describe your personal fashion concept in 2012?
Look as good as you can for as little money and effort as possible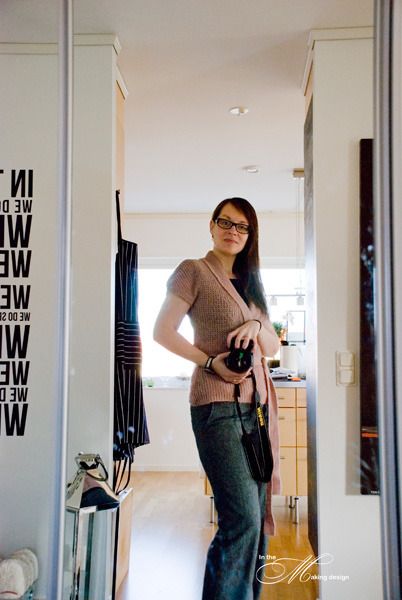 26. What kept you sane?
The husband


27. Which celebrity/public figure did you fancy the most?
Jamie Oliver, Michael Bublé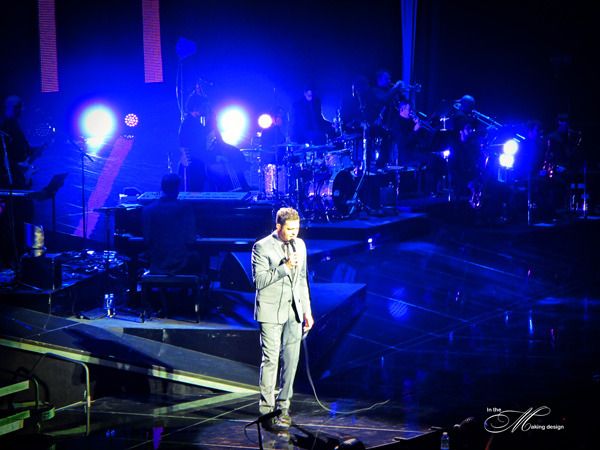 28. What political issue stirred you the most?
I guess it is all encompassed under the "human rights" umbrella – racism and sexism especially

29. Who did you miss?

Friends who are too far away to see, and who I didn't have time to see
30. Tell us a valuable life lesson you learned in 2012
You're just a girl, with ambitions larger than your body and mind can handle, and that is ok