I am all about finishing up my projects these days. Today it's Project 52.
Like I have said a couple of times before, I never thought I would be able to finish this year. Granted, the pictures this year might not have been as spectacular as the previous couple (four) years, but I have 52 pictures. I did, with very few exceptions, take at least one each week.
So it is with great pride that I post the last six photos of Project 52 for 2013.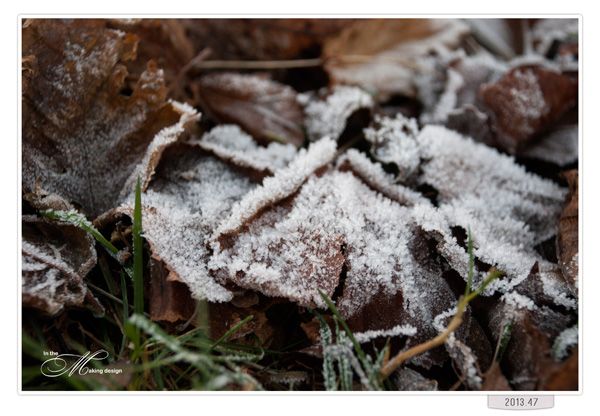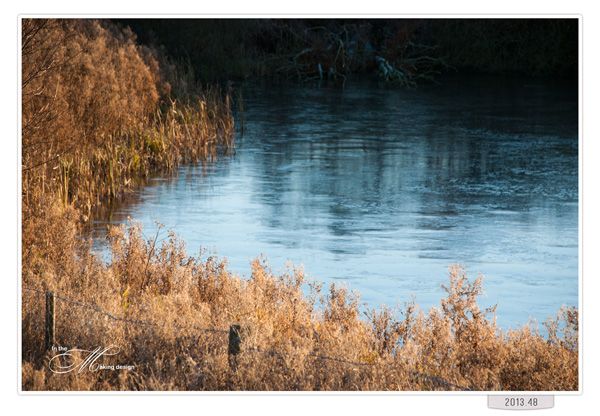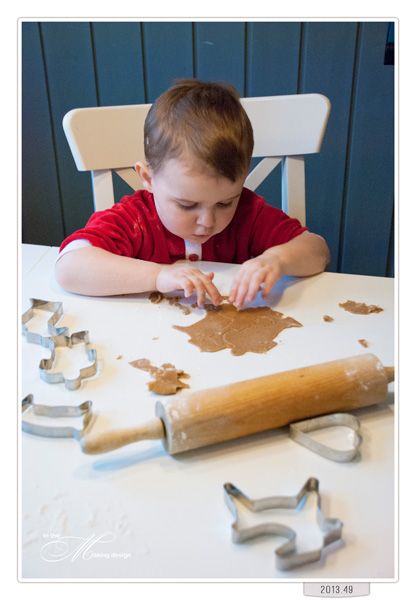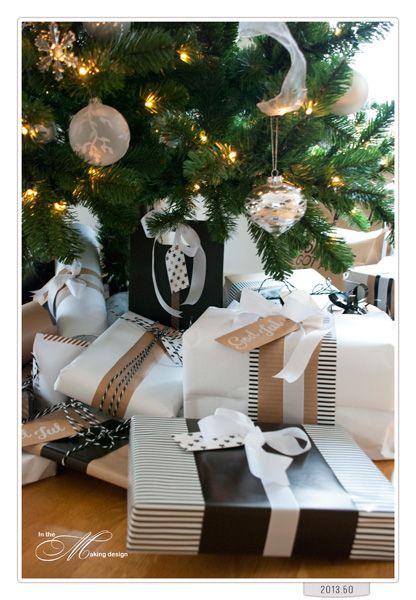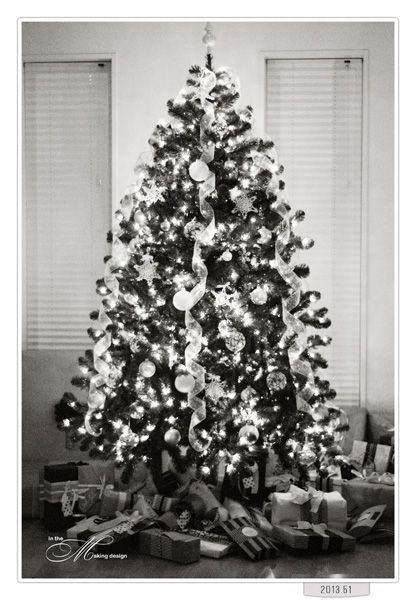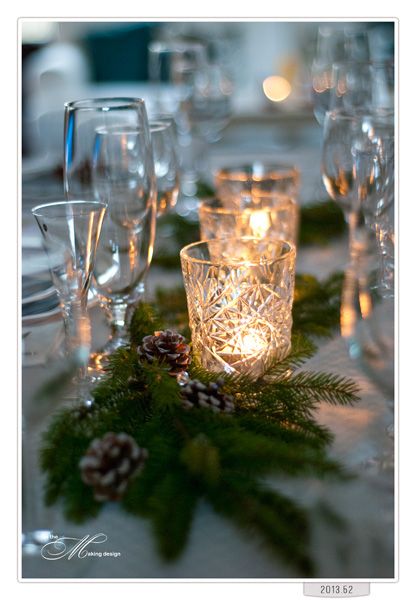 Will I do this again this year? Likely not. I am thinking about trying Project 12, with one photo for each month. But then, doing an album with just twelve pages doesn't sound so much fun, does it? I don't know. I will have to mull it over for a few days (or weeks) before I decide what to do.