So tonight I was going to put together my P52 stuff and I checked the camera. This week there were three, I'm not kidding, three photos. Wow, I am slipping. I really need to get a grip on my photography. Sheesh!
So, there was this photo from last weekend, lunch with the husband. It was delish!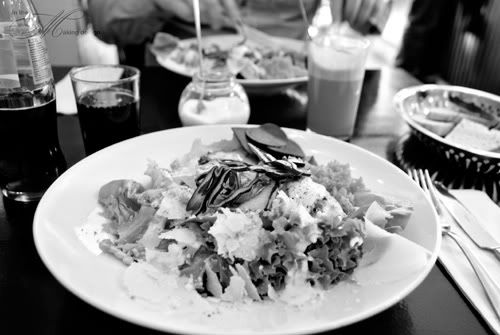 Then there was this that I took while the husband fixed his dinner today.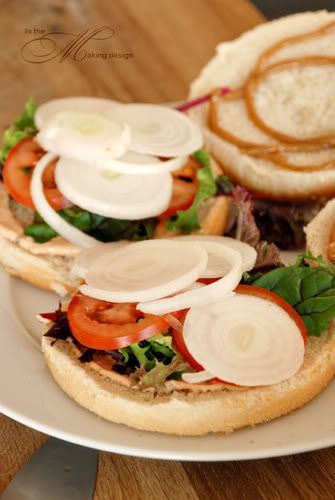 And then this week's P52 photo. I planted allium bulbs in October and they are starting to come up. So excited about that. Just ignore the dead plant behind it though, lol. Our butterfly lavendar plants didn't make it through the harsh winter.