I am dragging on a bit with WITL, but please bear with me as I share the pages I have put together depicting last week. As I have said in my previous posts, scrapping the whole week was not an option. I just don't have the time or energy right now. So I decided to go in the other direction and just put the photos and words together.
I still need to do a cover and a title page before I can have it printed, and I am still debating what size to get, but I am happy with the finished pages for now.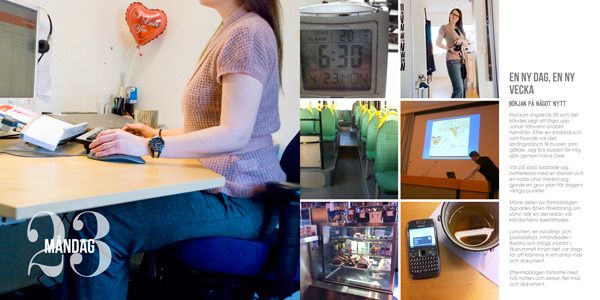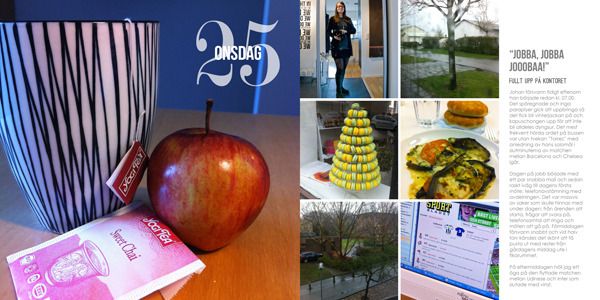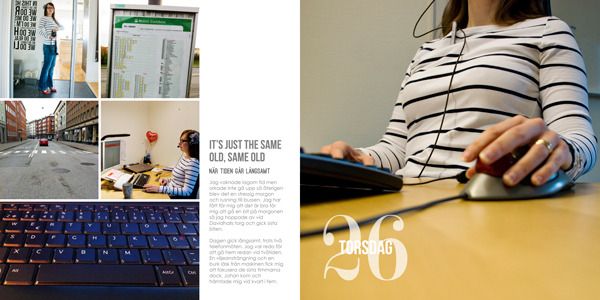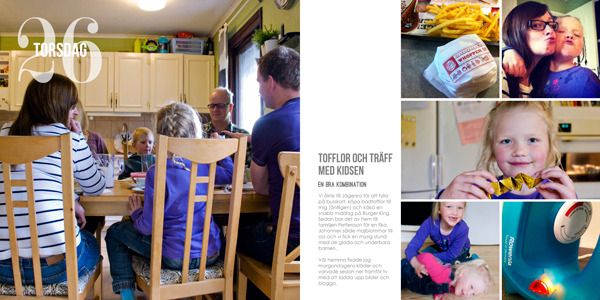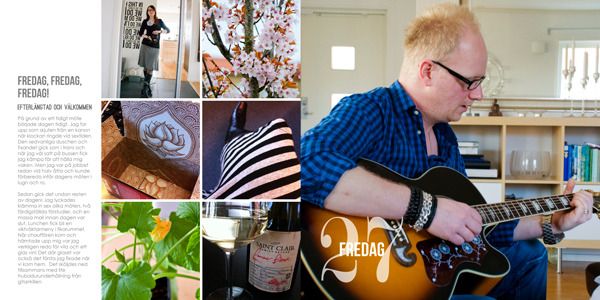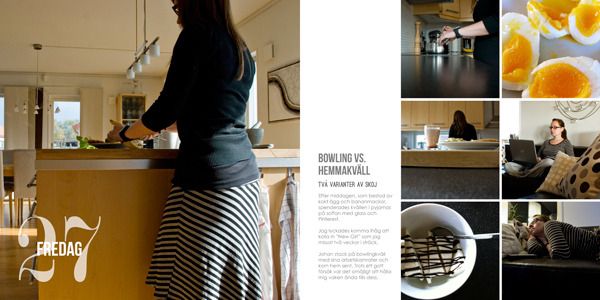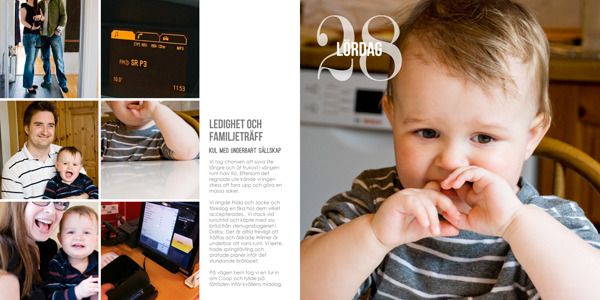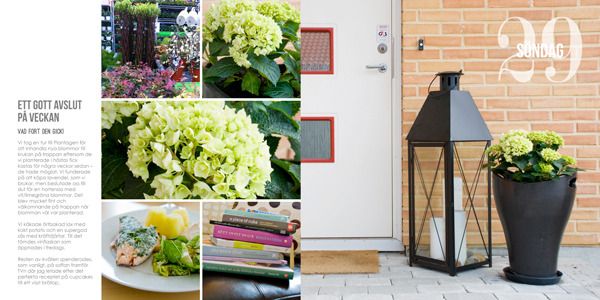 If you would like to check WITL out, then I reccomend you visit
Ali Edwards
for info, inspiration, and wise words. If you want to see what inspired me, then visit
Lynette Penacho's
excellent blogpost.
Just a last few words: WITL is about documenting life as it is. It doesn't have to fit a certain format or be carried out at a certain time of the year. I truly feel that anyone who wants to can do this as long as they make it work in their life, and adjust the format and expectations to their own situation.
Oh, and don't forget to actually live that life as well!